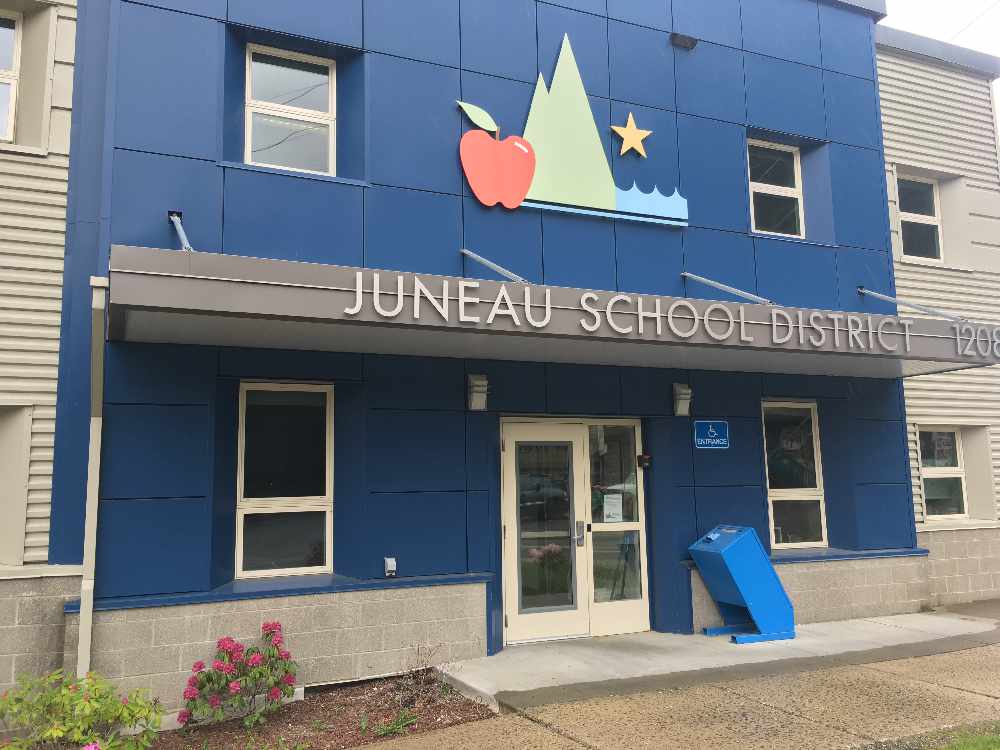 Juneau, Alaska (KINY) - Several Juneau School District teachers and staff are teleworking during the pandemic.
According to JSD chief of staff Kristin Bartlett, most teachers are working in their respective schools and delivering distance learning each school day.
"However, we do have a number of employees who are teleworking for a variety of reasons, including the need to provide childcare for their own children," Bartlett said.
Bartlett said about 150 certified teachers are teleworking, with about 30 of those being temporary due to travel or testing. Approximately 60 are due to childcare needs, and the remaining 60 are due to medical concerns for themselves or others in the household.
About 100 classified staff are teleworking, with about 20 being temporary. Thirty-four are due to childcare, and 35 are due to medical concerns.
Three RALLY sites have opened to provide childcare to families. They are located at Glacier Valley, Harborview, and Riverbend Elementary Schools. Right now, there are 11 children currently enrolled.
The current cost is high, $310 per-week, per-child due to COVID-19 mitigation requirements.
Bartlett added that the CBJ Assembly is considering financial support for the program to make it more affordable and help provide childcare solutions.