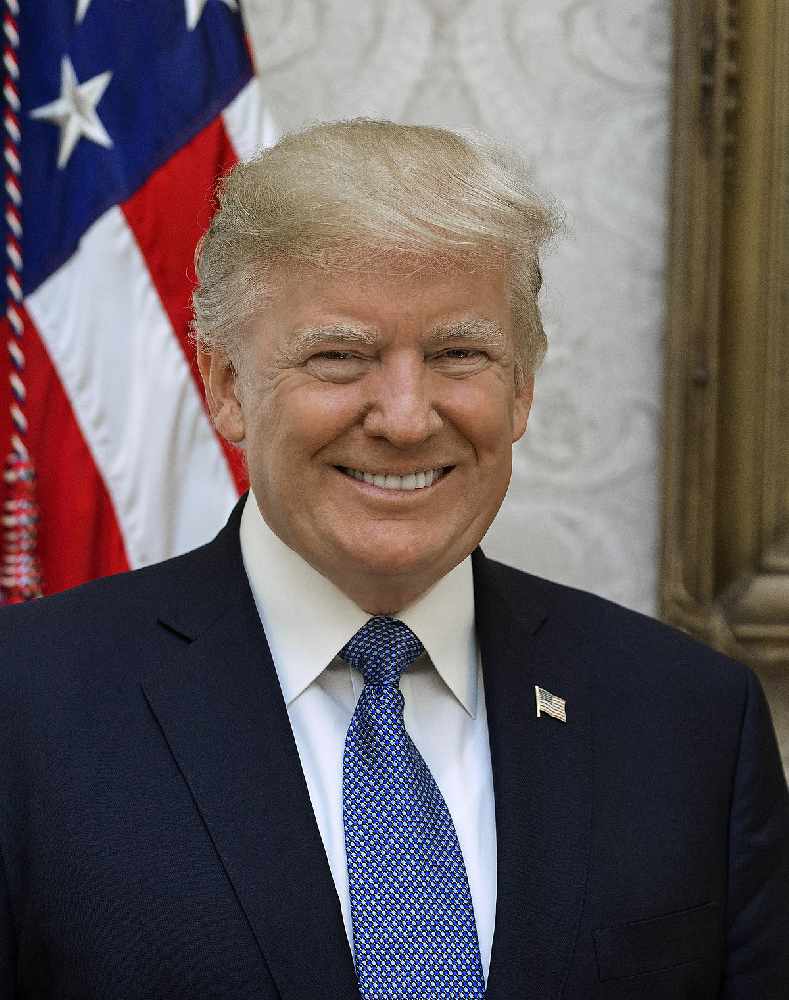 President Donald Trump.
ANCHORAGE, Alaska (AP) — The Trump administration is preparing to auction oil drilling rights inside the Arctic National Wildlife Refuge.
But the degree to which the industry will participate is uncertain.
Alaska's Energy Desk reports that leases on the land in northeast Alaska could go on the block days before President-elect Joe Biden takes office.
Supporters have celebrated the prospect of lease sales to create jobs and revenue.
Opponents express concerns about impacts on ecosystems, Indigenous people and the climate.
Some industry analysts believe uncertainty and risk could lead to limited interest in a lease sale within the next two months.