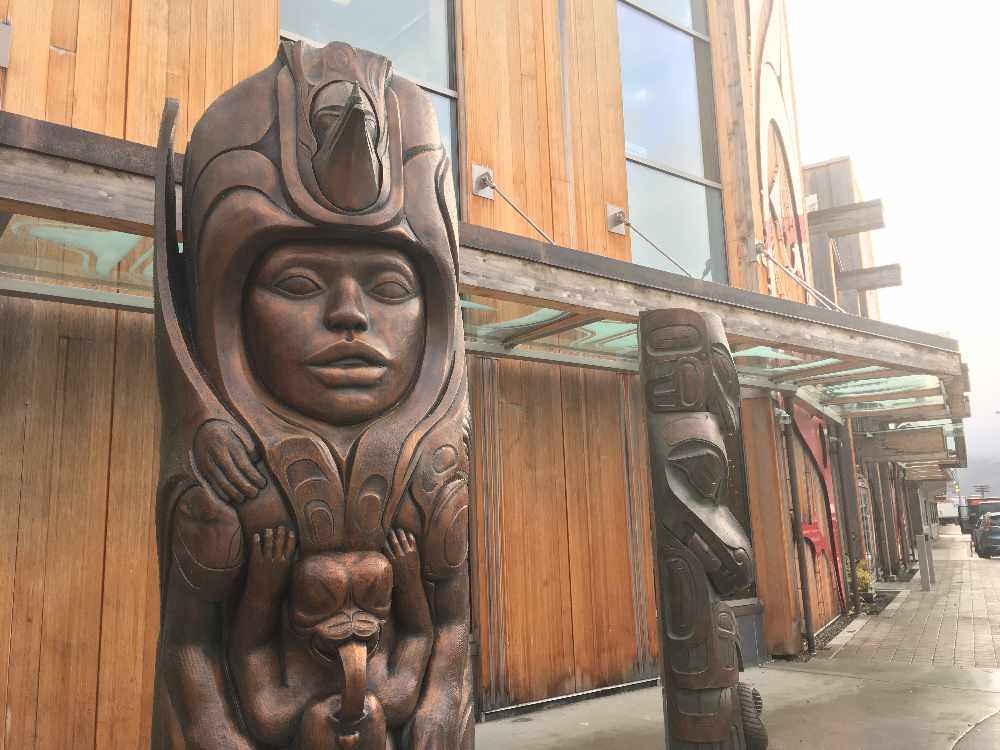 Juneau, Alaska (KINY) - Sealaska Heritage Institute will sponsor a free online lecture this Monday on Indigenous human rights as part of its series in recognition of Native American Heritage Month.
The presentation, International Indigenous Human Rights: An Introduction, will be given by Dr. Dalee Sambo Dorough, who is Inuit-Alaska and the international chair of the Inuit Circumpolar Council, a non-governmental organization that represents approximately 180,000 Inuit from the Russian Far East, Alaska, Canada and Greenland.
In her talk, Dorough will provide the background of the international human rights standard-setting process that resulted in the adoption of the United Nations (UN) Declaration on the Rights of Indigenous Peoples by the UN General Assembly in 2007 and its content. In addition, commentary on the various Indigenous-specific bodies that this work triggered as well as the International Labour Organization Convention No. 169, the American Declaration on the Rights of Indigenous Peoples, and recent jurisprudence will be offered.
The talk, scheduled at noon on Monday, Nov. 30, will be live-streamed on SHI's YouTube channel (https://www.youtube.com/c/sealaskaheritageinstitute).
The series, which focuses on citizens and shareholders in Alaska Native corporations and tribes, is also offered as part of a one-credit course through the University of Alaska Southeast.
The talks are offered through the Preparing Indigenous Teachers and Administrators for Alaska Schools program and funded by the Alaska Native Education Program.
She holds a Ph.D. from University of British Columbia, Faculty of Law (2002) and a Master of Arts in Law and Diplomacy from The Fletcher School at Tufts University (1991).