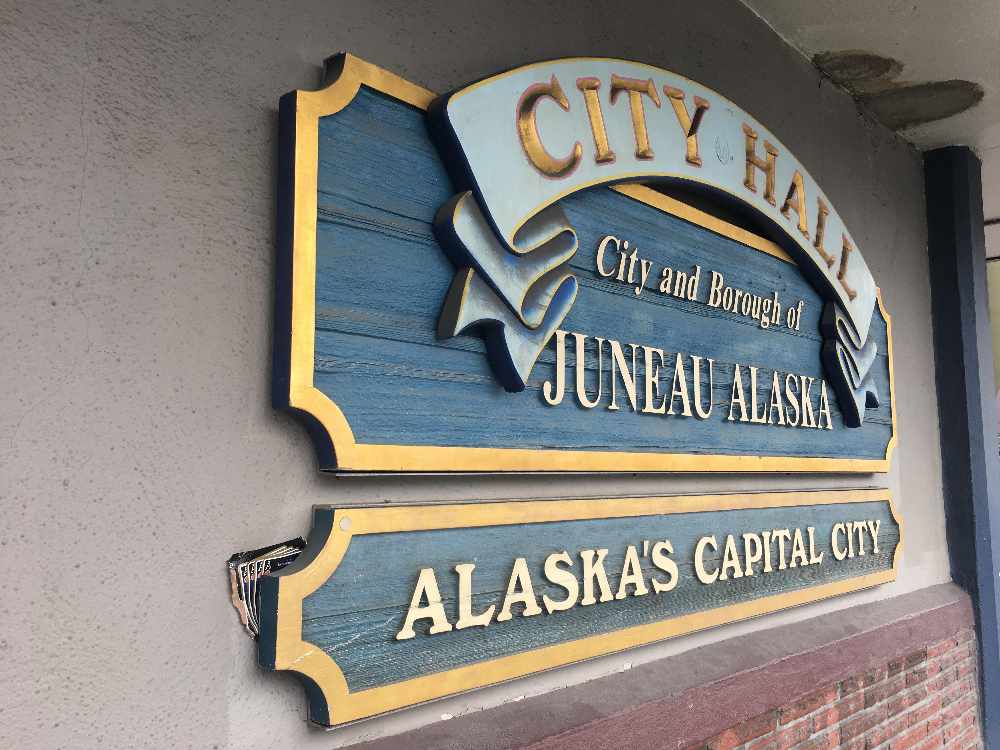 Juneau, Alaska (KINY) - The Juneau Emergency Operations Center is reporting 10 new residents with COVID-19.
Public Health is attributing six cases to secondary transmission, one to community spread, and the rest are under investigation.
Cumulatively, Juneau has had 744 residents test positive for COVID-19 since March and 112 nonresidents.
There are 65 active cases in Juneau and 787 individuals have recovered. All individuals with active cases of COVID-19 are in isolation.
There is currently one person with COVID-19 hospitalized at Bartlett Regional Hospital
The next case count update will come out Monday, Nov. 30.