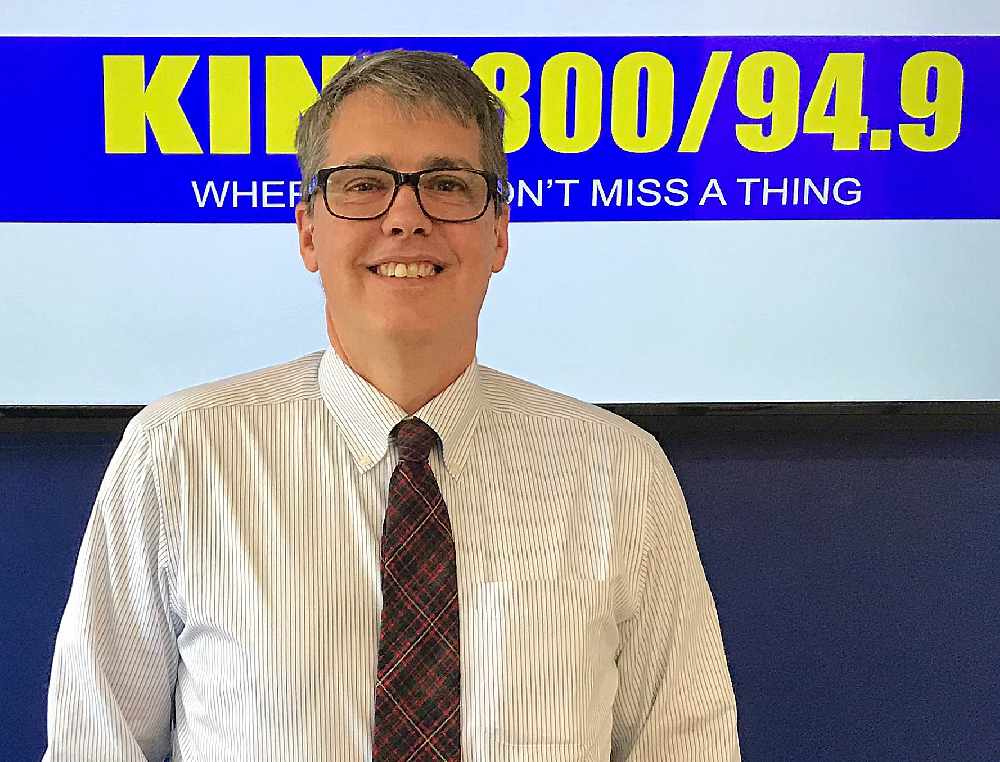 CBJ Manager Rorie Watt.
Sitka, Alaska (KINY) - City and Borough of Juneau Manager Rorie Watt is attending the annual meeting of the Southeast Conference in Sitka where he is learning about a lot of cruise industry news.
One big piece of news is that there will be a six-percent increase in the number of passengers next year.
"The outlook for growth continues to be strong and I think the questions among the communities continues to be what can we handle, what can we do well and what's good for the community," Watt said. "It's nothing we didn't expect and we know the numbers were projected to be up, so that more or less what we expected."
A massive increase will be seen in Hoonah, Watt added.
"In Hoonah, there will certainly be a lot of increased activity," Watt said. "I think they're going to pull the ship in pretty soon for a photo op and in terms of their numbers, I think next year I think they're going to be 400,000 visitors, which is a lot of people."
Watt told News of the North that Norwegian Cruise Lines official Howard Sherman will be in Juneau on Wednesday, Sept. 25. The company submitted the winning $20 million bid for the subport lot in downtown Juneau.
The Southeast Conference meeting continues through Friday.