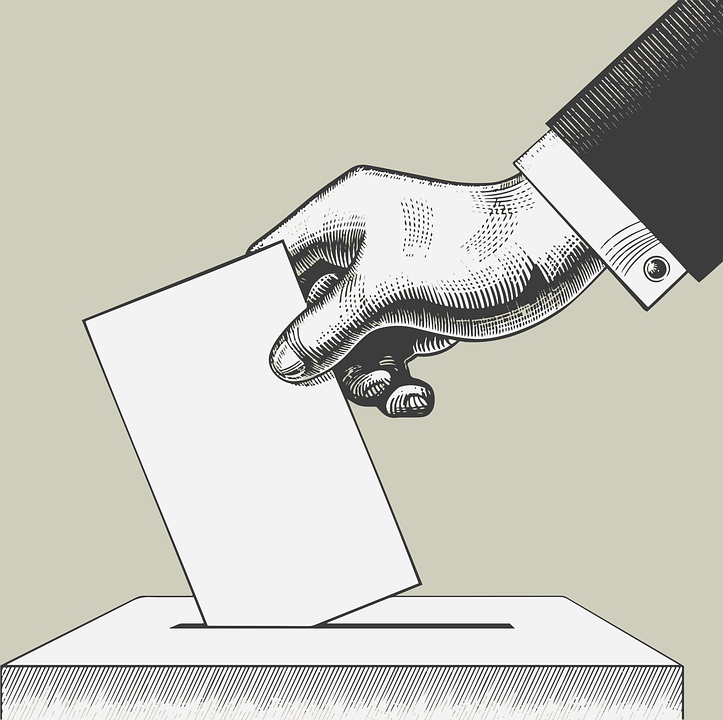 ANCHORAGE, Alaska (AP) — Officials said the Alaska Division of Elections listed the wrong Democratic candidate on 135 absentee ballots emailed to Alaska residents who are overseas.
The Anchorage Daily News reported the ballots incorrectly listed Adam Lees as the Democratic candidate for House District 28 in Anchorage.
Lees was replaced on the ballot by Anchorage Assembly member Suzanne LaFrance.
She is a registered nonpartisan voter who was named the Democratic nominee after Lees won the party primary and withdrew in her favor.
LaFrance was notified by a voter who shared a photo of an incorrect ballot.
Division of Elections Director Gail Fenumiai said the error will be corrected.