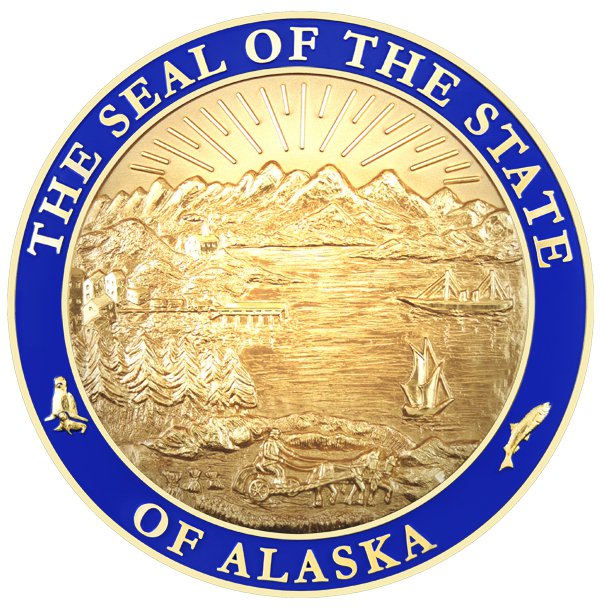 Juneau, Alaska (KINY) - The Alaska Board of Fisheries will meet Oct. 15-16, beginning at 8:30 a.m., through the Internet-based video communication company Zoom to hold its work session.
At the board's Sept. 16 special meeting to review its 2020/2021 meeting schedule in light of the COVID-19 pandemic, the board decided to conduct the work session through an Internet-based platform.
The board also determined it would postpone the December 2020 Prince William Sound Finfish and Shellfish and the Southeast and Yakutat Finfish and Shellfish meetings to a date to be determined in the spring of 2021.
In addition to the normal work session, the board will also consider new meeting dates for the Prince William Sound and Southeast meetings.
The board will also consider if there are issues and proposals that are urgent in nature and must be acted on sooner than the anticipated dates of the Prince William Sound and Southeast meetings.
No regulatory action is taken at this meeting. Agenda topics may include electing officers, accepting agenda change requests, reviewing petitions, meeting organization, creating board generated proposals, establishing committees for the 2020/2021 meeting cycle, setting locations and dates for the 2022/2023 meeting cycle, informational reports, executive sessions and administrative issues that come before the board.