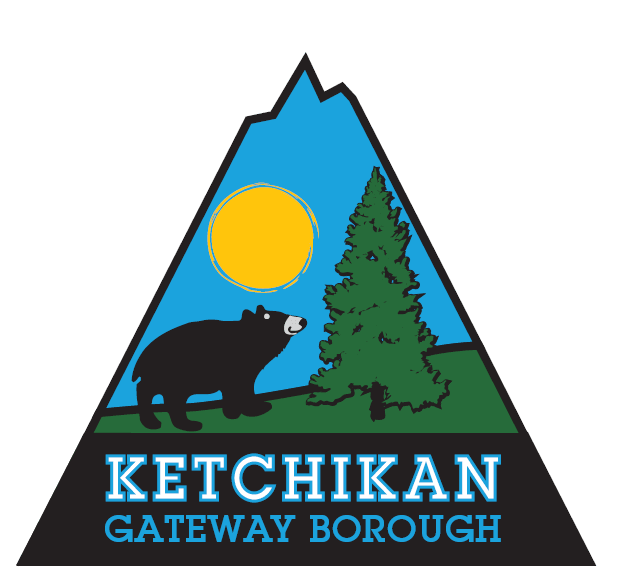 Ketchikan, Alaska (KINY) - The Ketchikan Gateway Borough Assembly took up a resolution on Monday night dealing with allegations of discrimination against those working in law enforcement.
The resolution asked the Assembly to consider supporting action by the Alaska Legislature to prohibit discrimination based on "occupation as a law enforcement officer", and to amend state law to include "Serving as an authorized law enforcement officer" to the specifically prohibited grounds for discrimination.
Public comment on the resolution was overwhelmingly against adoption, by a nearly five-to-one ratio.
The resolution passed on a 4-3 vote, with Mayor Rodney Dial breaking a tie. Assemblymembers Austin Otos, Felix Wong and Sven Westergard voted against the resolution.
Members Susan Pickrell and Alan Bailey requested the action by the Assembly.