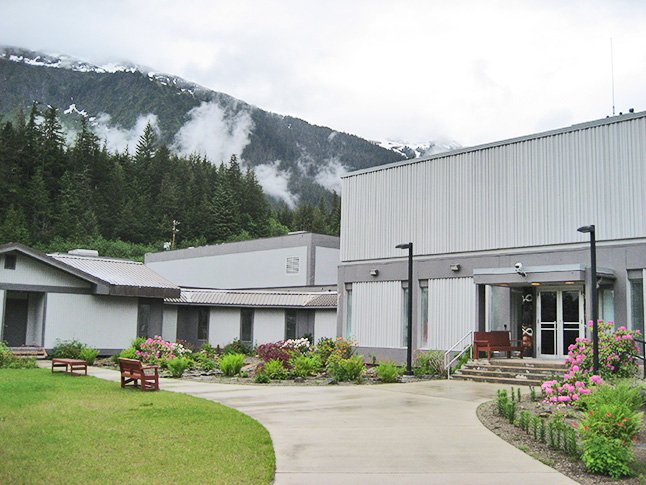 Lemon Creek Correctional Center in Juneau.
Juneau, Alaska (AP) - Alaska prison officials have proposed giving inmates copies of their incoming mail rather than originals.
Alaska's Energy Desk reports this is part of a plan to crack down on smuggling of contraband into Alaska prisons.
The Department of Corrections asked lawmakers to approve a $400,000 budget increase for the program.
Officials said opening inmate mail is not completely successful in stopping contraband.
The department's request said four employees would copy more than 908,000 pages of mail annually.
The Alaska ACLU said they oppose this proposal.