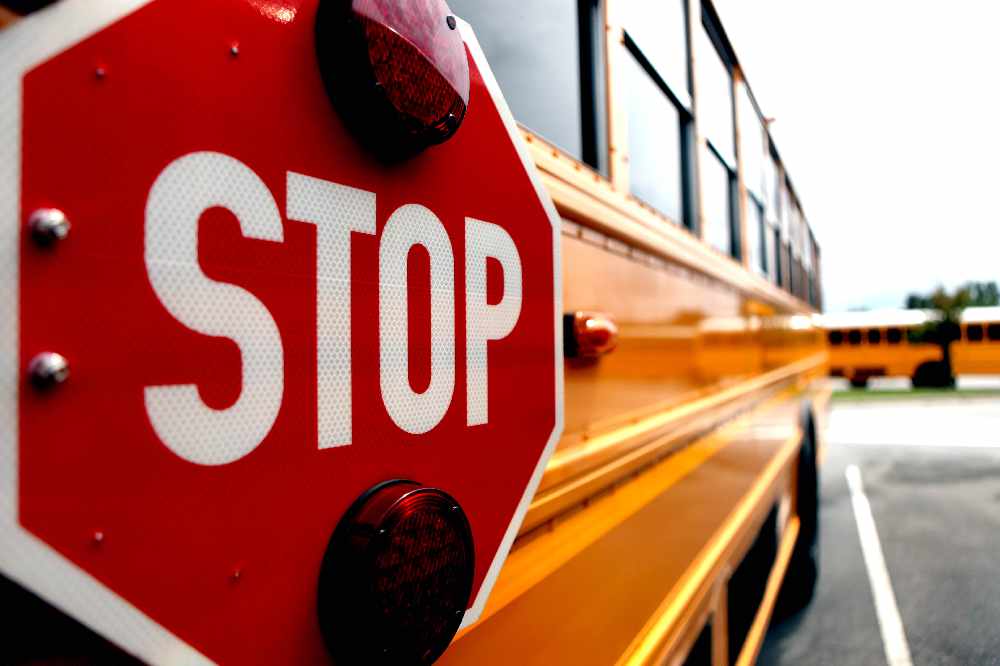 Anchorage, Alaska (AP) - Teachers in Alaska's second-largest school district have voted to strike if the teachers union can't come to an agreement with the Matanuska-Susitna Borough School District.
The Mat-Su Education Association announced Monday that 85% of eligible members voted to strike.
That doesn't mean a strike is imminent as negotiations continue, and teachers must give the district 72 hours notice of a strike, the Anchorage Daily News reported.
The union represents roughly 1,200 certified employees in 44 schools in a district that is about the size of West Virginia.
The district has about 19,000 students.
Teachers say they make less than their counterparts in Anchorage and Fairbanks but operate in more crowded classrooms.