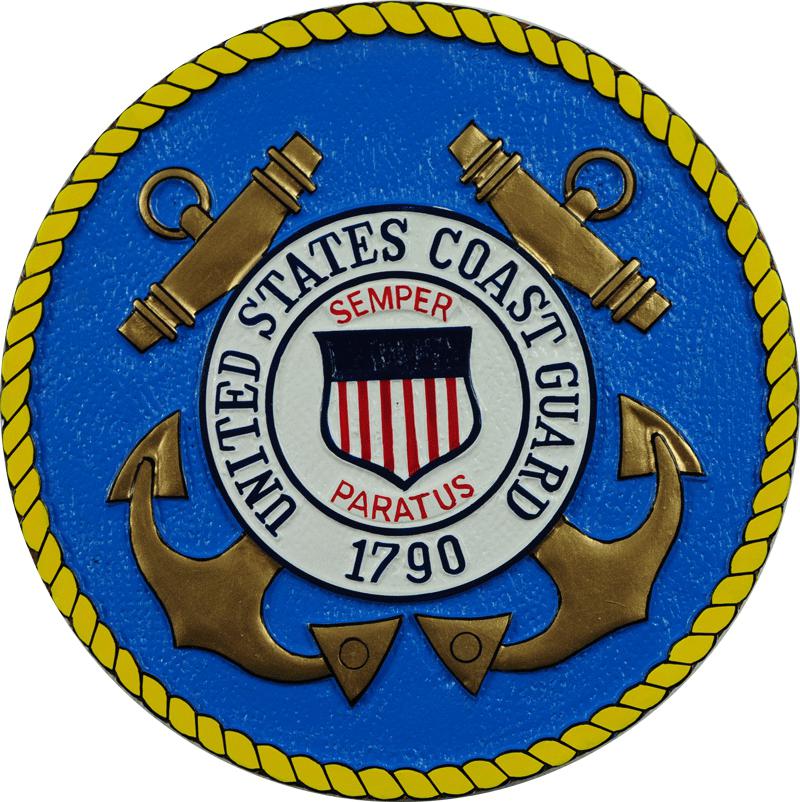 The Commandant of the U.S. Coast Guard is calling on every military member, civilian, Auxiliary, retiree, and family member associated with the branch of service to help recruit new members.
Admiral Karl L. Schultz, the Commandant of the U.S. Coast Guard, said in a recent memo that the USCG faces evolving and increasing operational challenges, and must find "innovative ways to recruit, train, and sustain a military and civilian workforce."
"As such, I consider talent acquisition to be one of the highest priorities for our service," Schultz wrote. "We are in the midst of a workforce shortage not seen in generations, and this shortage threatens our service's readiness. As recruiters and hiring managers respond to the ever-changing realities of the pandemic, shifts in culture and demographics, and economic pressure, it will take an 'all hands on deck' approach to fully recruit the workforce necessary to meet mission demands.
Schultz added that It is time the U.S. Coast Guard, "stopped being the best kept secret in government service."
"The Coast Guard is Hiring," Schultz wrote. "I cannot overstate the importance of motivated units and individuals contributing to our recruiting efforts."