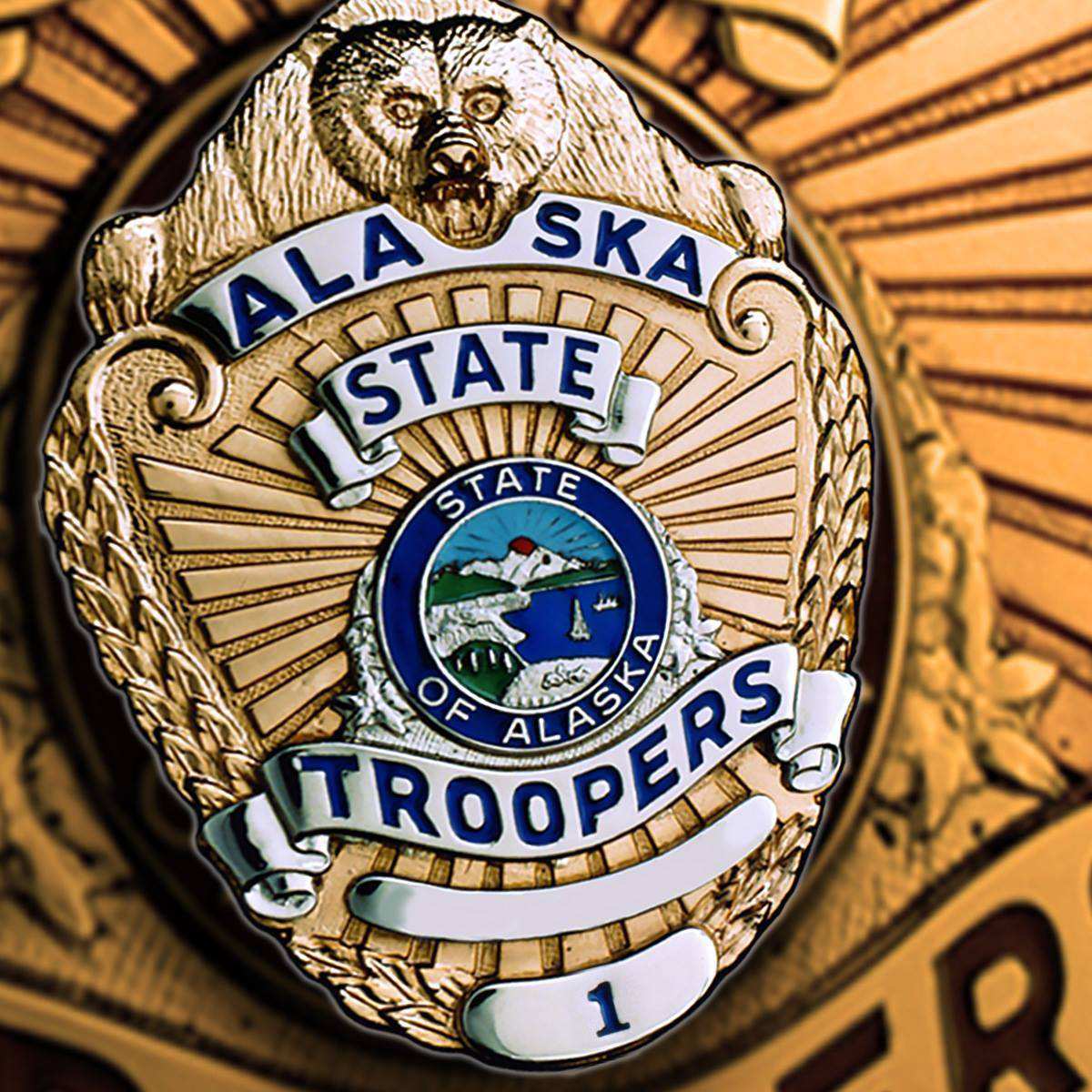 Anchorage, Alaska (KINY) - The Drive Sober or Get Pulled Over Enforcement Campaign ended last week with 45 arrests in Alaska.
The anti-DUI campaign conducted by local police, Alaska State Troopers, and Wildlife Troopers resulted in three felony and 42 misdemeanor arrests for DUI, officials said.
The Department of Public Safety said 73 drivers were charged with driving on a suspended or revoked license and 55 drivers were pulled over, tested, and determined not to be impaired.
During the campaign, troopers investigated 113 property damage crashes, 25 injury crashes, and two fatal collisions.
Troopers also issued 1,715 citations that included 1,002 for speeding, and 82 for seatbelt and occupant restraint violations.
The annual campaign ran between August 14 and September 8 this year.