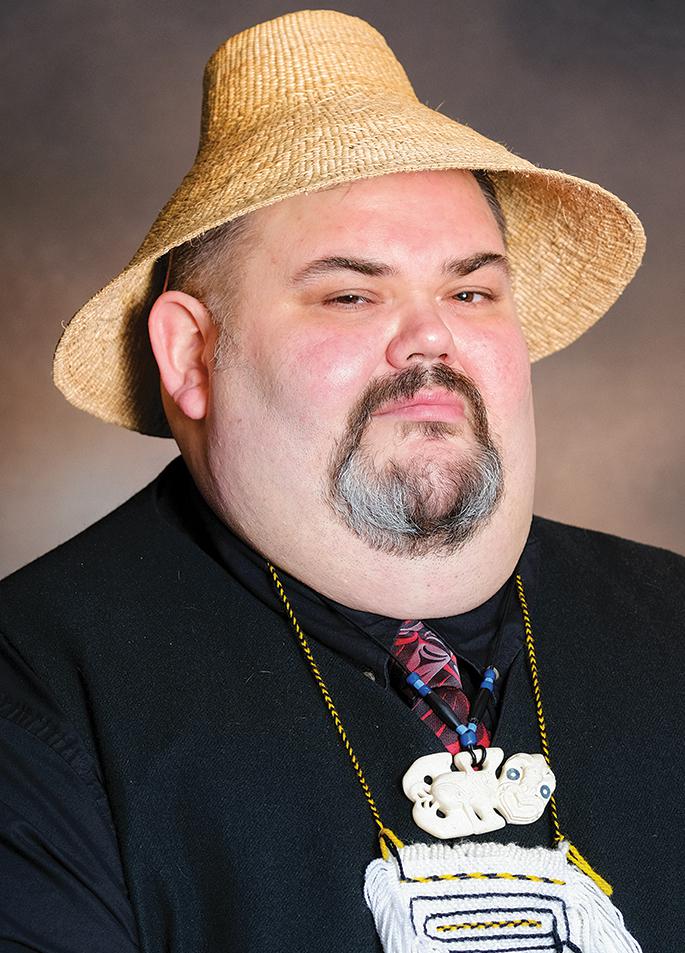 Juneau, Alaska (KINY) - Tlingit & Haida is taking a close look at the nomination of Amy Coney Barrett to the US Supreme Court.
Central Council President Richard Peterson spoke to News of the North about their past support of Justice Neil Gorsuch, but lack of support for Justice Brett Kavanaugh.
He says Tlingit & Haida looks to how judicial nominees have previously ruled on Native issues.
"Our support or non-support really has been based on their track record on the bench, and how they've dealt with Indian law cases and whether they supported tribal sovereignty or not," Peterson said. "So, when we supported Gorsuch it was because of his track record in that area, and with Kavanaugh, we opposed him based on his track record with tribes."
Peterson says it not a political decision, but whether it's best for Indian country and Alaska Natives.