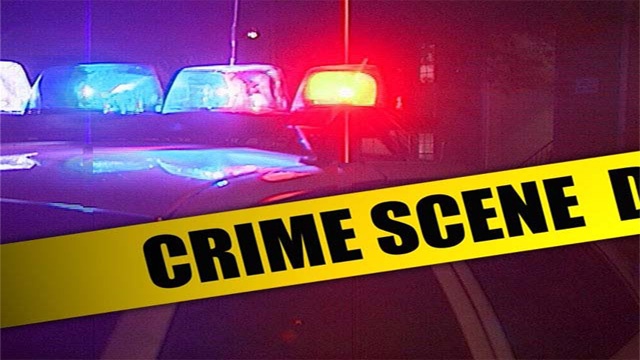 Juneau, Alaska (KINY) - Two masked men made off with an ATM machine in the Mat-Su community of Butte early Monday morning.
The machine was in the Matanuska Cannabis Company store.
A State Trooper dispatch says the men forcefully entered the business after pulling the gate open with their truck and prying the main door open causing damages. They used a dolly to get the ATM machine out of the building.
Troopers responded at about 3:45 Monday morning.
The getaway vehicle was described as a two-toned blue F-150 styled vehicle and was last seen heading south on the Old Glenn Highway.
Anyone with information is asked to contact Troopers.