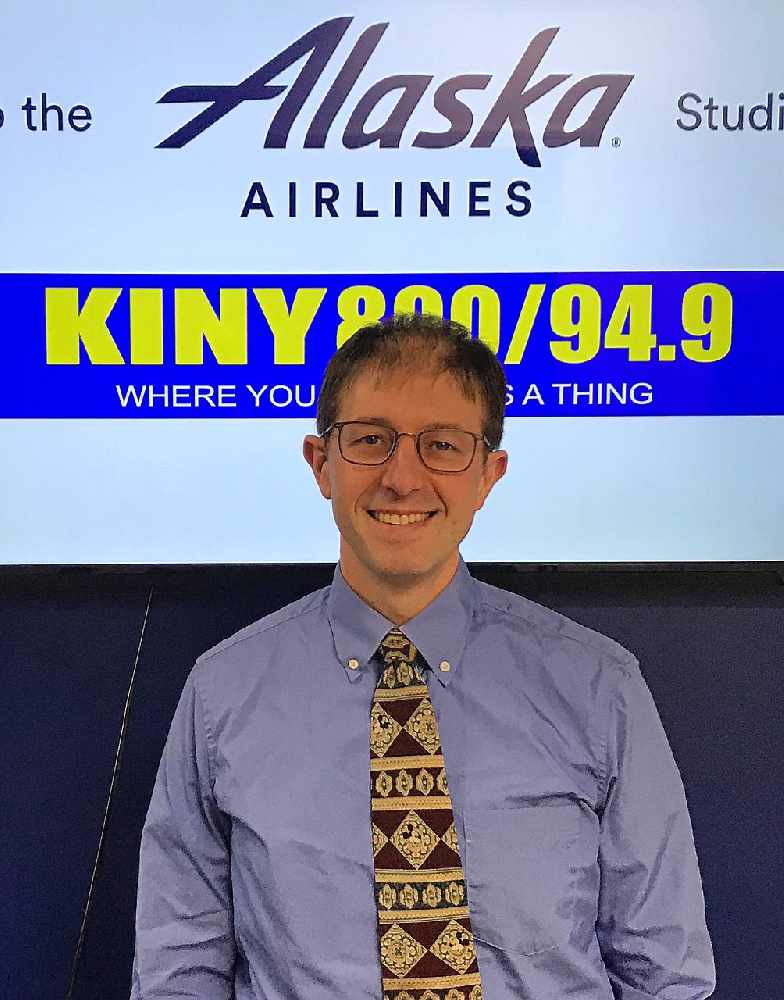 Juneau, Alaska (KINY) - Despite the deal between Governor Dunleavy and the Legislative Budget and Audit Committee to fix the distribution of Cares Act funding, Juneau Senator Jesse Kiehl still sees the need for a special session before the end of the year.
He said of the deal, "Good results, bad process."
Kiehl said the rollout of the Cares money grants for Alaska owned businesses, small business help so desperately needed has just been one stutter stumble step after another. "Hopefully, this is going to get it finally at long last where it needs to be and there are problems with how it was done. Our attorneys tell us that the way it just went through the committee is probably illegal and I think they're right."
And Senator Kiehl pointed out another reason for the need for a special session sooner rather than later while a guest on Action Line. The state of emergency expires in the middle of November. "The optimistic case is that we might have a vaccine for first responders and health care workers and senior citizens, in what, February maybe if we're lucky, maybe some experimental stuff on the street before that. This state is still going to need some of the health stuff that we've got going on. So the Legislature has to extend that. There's no other way or it's going to expire period."
So Senator Kiehl said a special session needs to occur sometime between the General Election and the mid-November expiration date.