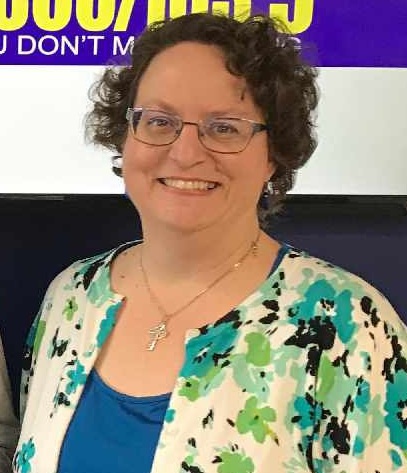 CBJ Clerk Beth McEwen.
Douglas, Alaska (KINY) - Two long term residents of Douglas have lived at the same address for many years. Both are registered voters. Imagine the surprise when they received three ballots in the mail for the October municipal election.
Municipal Clerk Beth McEwen reassured listeners that the ballot count will be accurate this year. She noted all of the ballots were mailed to addresses of registered voters on file with the Alaska Division of Elections.
She asked residents who receive an erroneous ballot to cross out the name and return it to the clerk's office.
She reminded people who have recently moved to update their information with the elections office.
She said there are procedures in place to check and double check all ballots.
"We are always committed to one ballot, one vote," she added.
Ballots were mailed out Tuesday and were expected to be delivered within three to five days.
The municipal election is held on October 6. The preliminary results will be available on October 9.
The canvasing committee will meet on October 20 to certify the election.