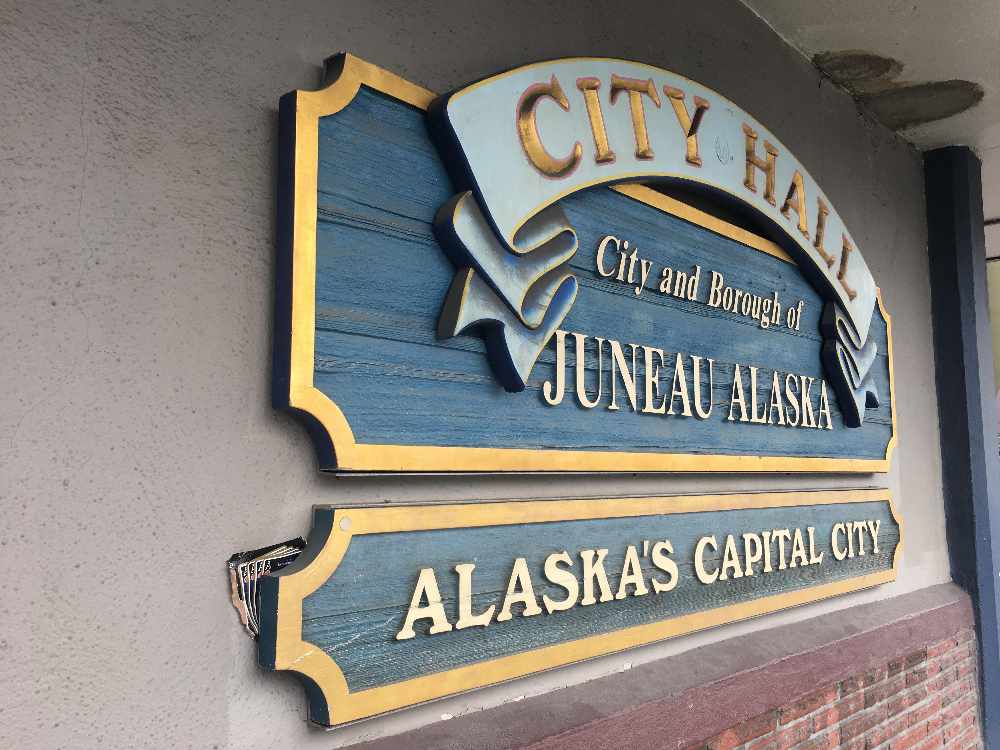 Juneau, Alaska (KINY) - The search for a suitable property to house the next cold weather shelter has been narrowed down by the City and Borough of Juneau to two locations, the Bill Ray Center and a former state warehouse on Willoughby Avenue.
Seven other locations also vied for selection by Community Development Department, with locations on Crest, Cordova and Seward streets, the Driftwood Hotel, the Breakwater Hotel, the Walmart property, and the Glory Hall building on South Franklin being considered
Jill McLean, the director of CDD, says the Bill Ray Center would cost the CBJ just over 1.15 million dollars to purchase. McLean says the warehouse location would cost 850 thousand dollars.
The CBJ Assembly Committee of the Whole is scheduled for next Monday at 6 p.m. and the proposals will be discussed.
According to McLean, if no decision is made by the December deadline to spend CARES Act money on the project, the CBJ will revisit the entire issue in April 2021.