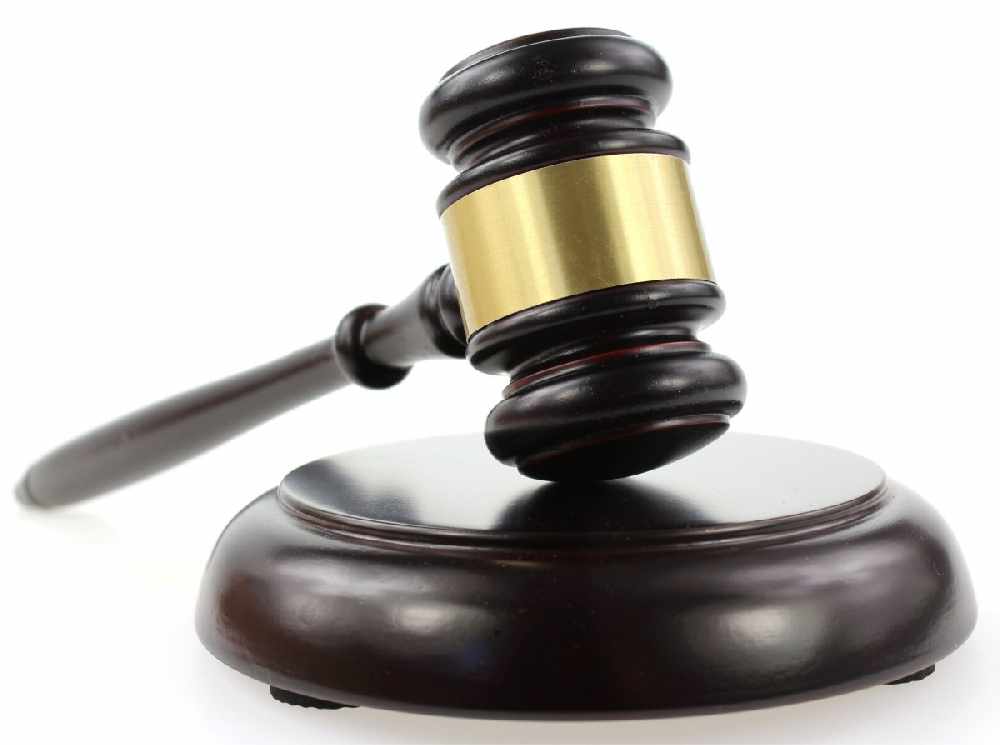 Juneau, Alaska (KINY) - Patrick Walker, 53, pled guilty to charges related to a theft and assault and was sentenced to three years in prison and three years probation.
Walker entered guilty pleas in three criminal cases before District Court Judge Kirsten Swanson.
He received one year in prison for violation of conditions of release, and one year for a charge of unlawful evasion.
The state dropped one charge of theft in the fourth degree.
Walker was arrested on April 1 after he allegedly stole $180 worth of items from a store in the 600-block of Willoughby Avenue.
Store employees claimed Walker pulled a knife when they confronted him about the theft.
He was arrested again after he fled from police officers looking to serve an arrest warrant.