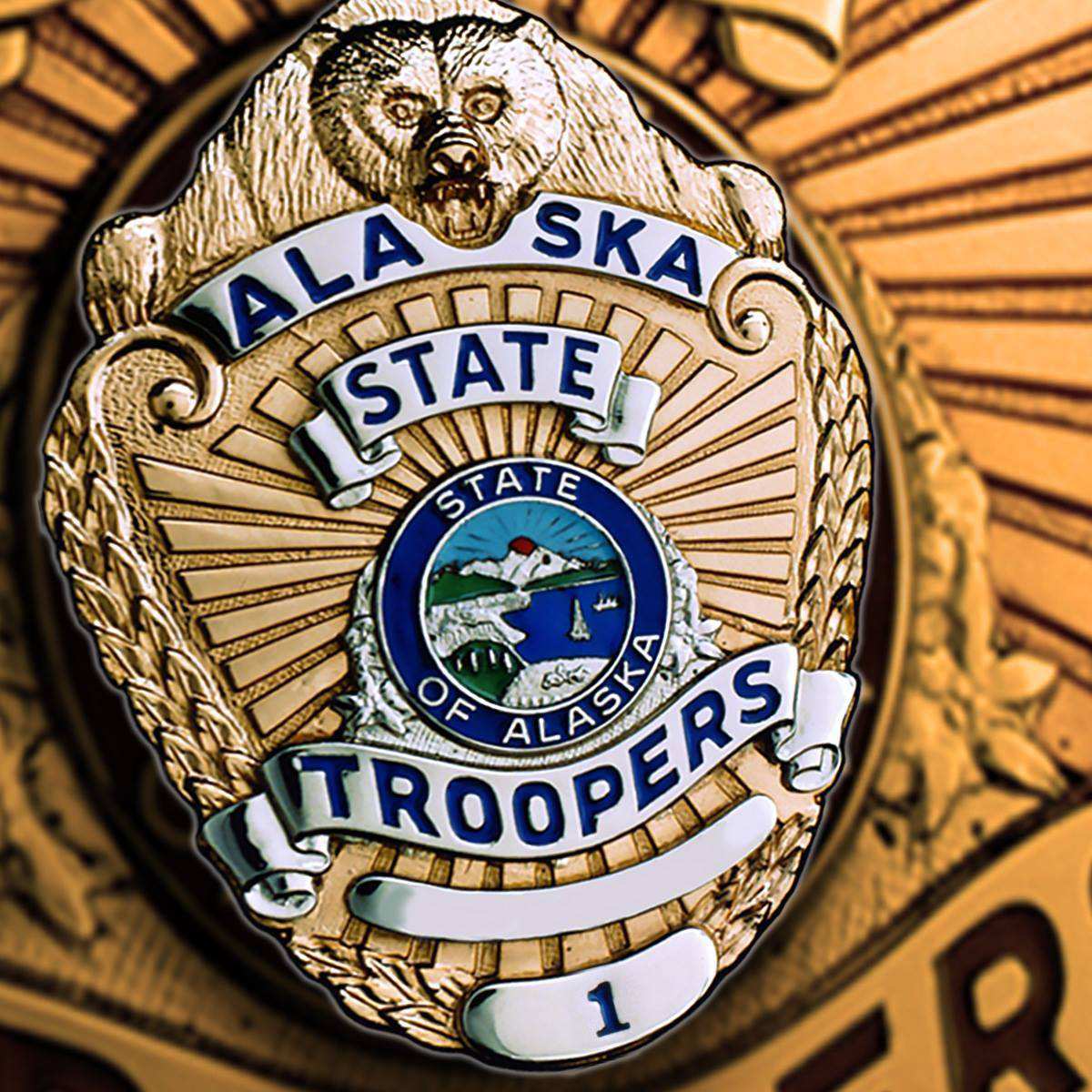 Juneau, Alaska (KINY) - The special three-week holiday enforcement effort by Alaska State Troopers and Wildlife Troopers kept them busy.
A release from the agency says they issued 724 citations and investigated 148 collisions across Alaska's roadways.
Twenty of the stops involved drunk drivers. Forty-six motorists were charged with driving with a revoked or suspended license.