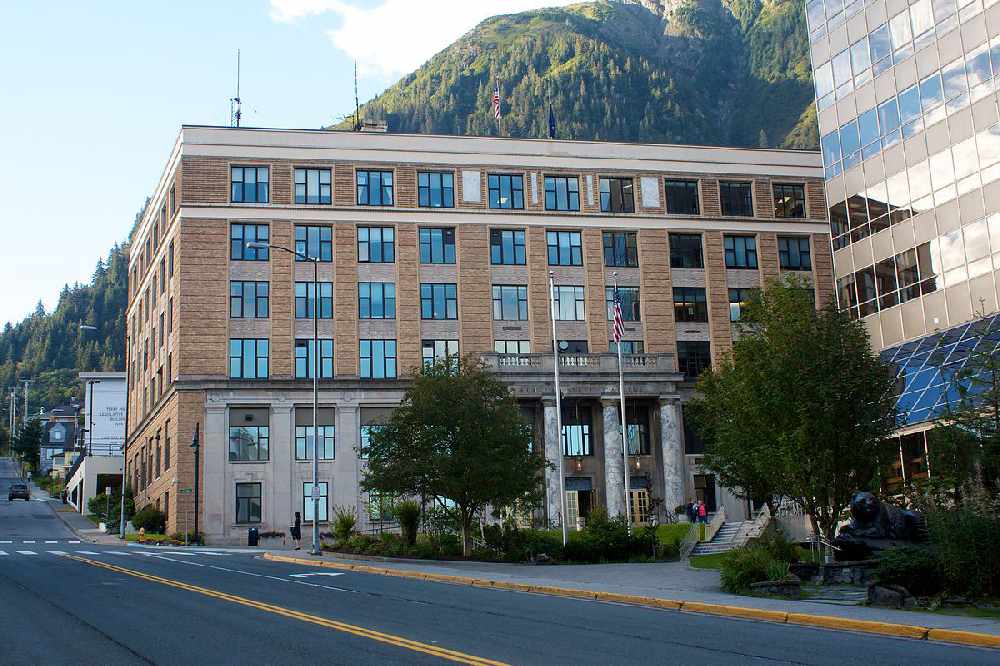 Juneau, Alaska (KINY) - The first session of the 32nd Alaska State Legislature is scheduled to convene Tuesday.
Senate members are scheduled to be sworn in at 10 a.m. and House members at 1 p.m.
Majority organizations have yet to be formed in either body. Talks are continuing at last report.
Two years, ago it took the House 34 days to organize