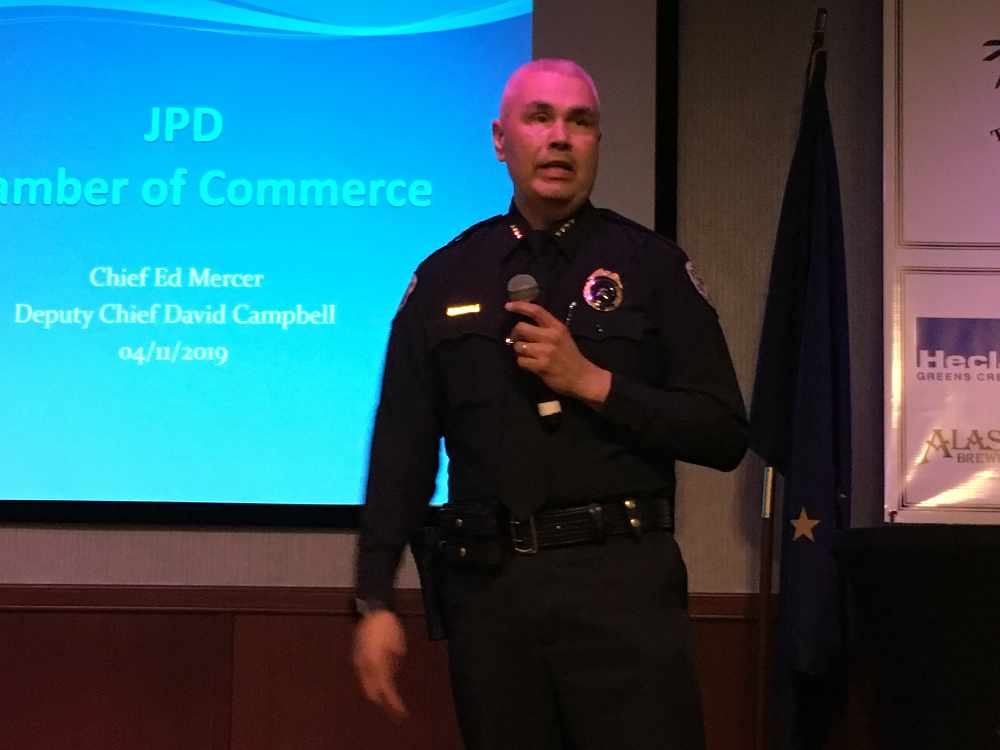 Juneau, Alaska (KINY) - A bulletin from the FBI says to be on the lookout for armed protests leading up to and including inauguration day not only in the nation's capital but in the capitals of all 50 states.
We contacted Juneau Police Chief Ed Mercer about his department's stance at this time. "We are on alert and working with our state and federal partners and making sure that we are ready in the event something does develop."
But he said they are not seeing or hearing of any immediate type threats.
Protestors in support of President Trump were at the McNugget intersection on Egan Drive yesterday. To his knowledge, the chief said they did not have contact with that group. He added that they encourage peaceful protests.