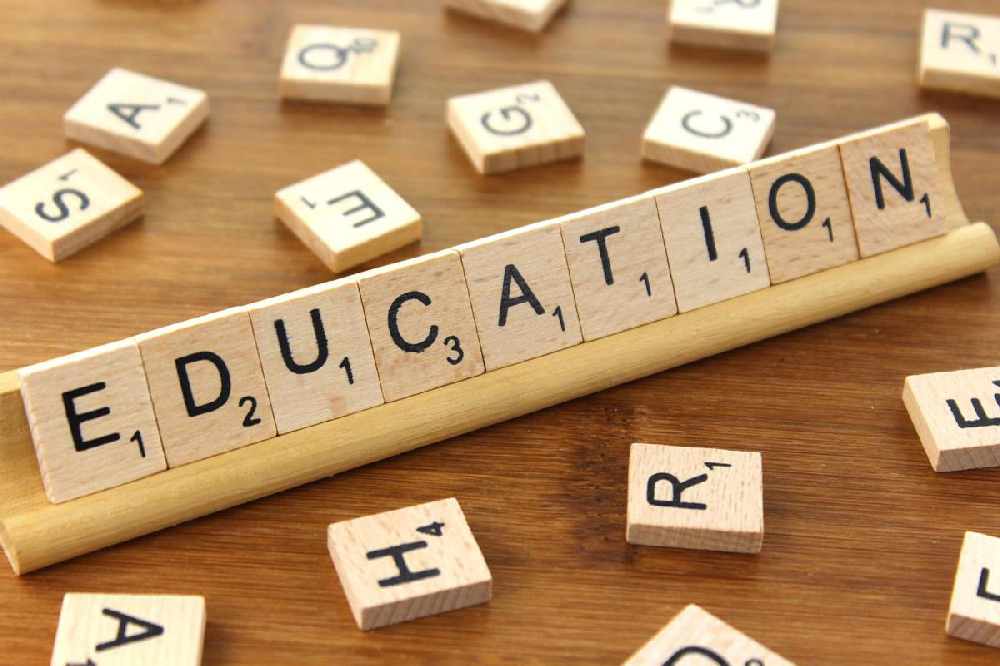 ANCHORAGE, Alaska (AP) — Some teachers in Anchorage have asked the school district to delay a return to in-person instruction until they are eligible for the coronavirus vaccine.
State health officials say some essential workers likely will not receive vaccines until late February, but the Anchorage School District plans to begin reopening schools January 19.
Superintendent Deena Bishop says the district has a robust virus mitigation plan and must prioritize its education mission.
Anchorage Education Association President Corey Aist has asked the district to align its reopening schedule with state vaccine distribution or allow teachers, staff, and students to return on a voluntary basis.