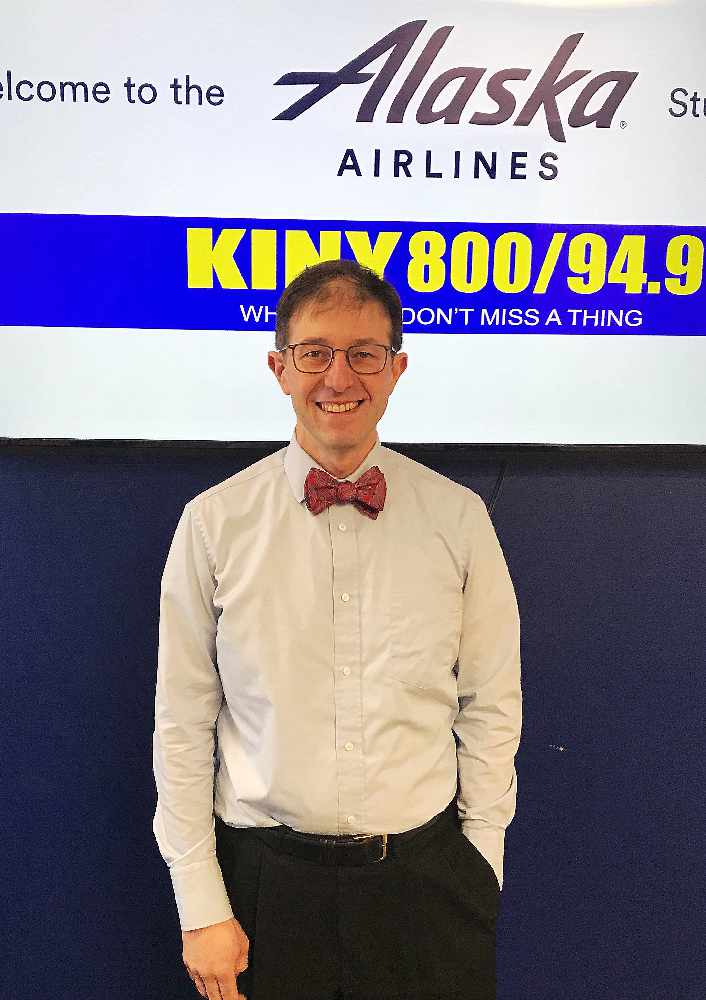 Juneau Senator Jesse Kiehl
Juneau, Alaska (KINY) - The first session of the 32nd Alaska State Legislature convenes on Tuesday, January 19, but it's still not known who will be in charge of either body.
Juneau Senator Jesse Kiehl was asked on Action Line today (Monday) about the situation in his body. He said conversations continue. "Everybody is on everybody else's phone pretty much and I think there are some possibilities starting to coalesce."
Kiehl adds that no deal is ever done until a deal is done. "I've been elated, I've been despondent. I've gone back and forth. Folks are just trying to get to a point where they know everybody in a majority caucus can work together and they'll be able to get a budget out before the session ends which is the single most critical thing the Legislature has to do."