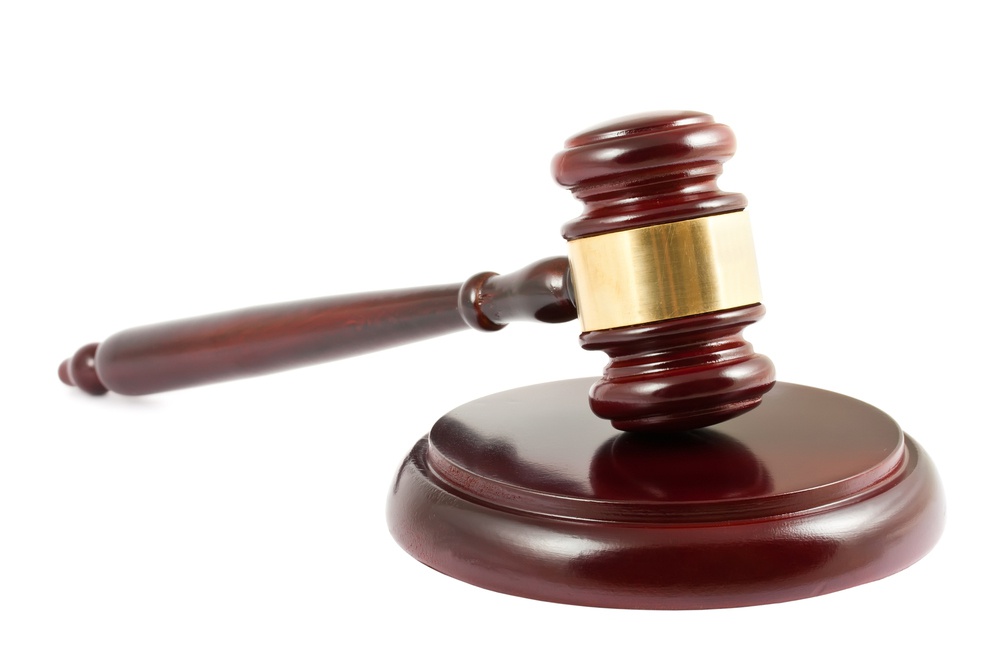 Sitka, Alaska (KINY) - Michael Sanft, 75, of Bellevue, Washington, pled guilty to one misdemeanor charge of making a false statement on a sportfishing license.
Sanft was cited on May 15 with eight counts of false statements for knowingly obtaining Alaska resident sport fish licenses over a period of years when he did not qualify as an Alaska resident.
The judge fined Sanft $8,000 with $6,000 suspended. He was also placed on probation for three years.
His fishing and hunting licenses were revoked until September 10, 2023.
Sanft was also ordered to pay the state $4,552 in restitution.