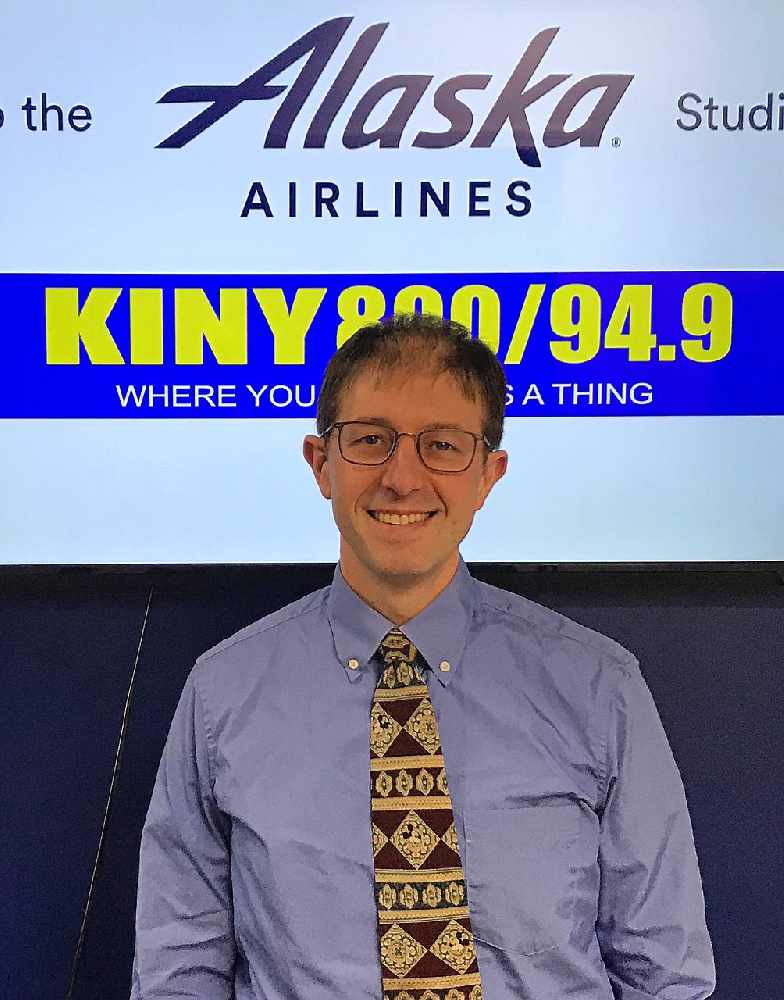 Juneau, Alaska (KINY) - The University of Alaska Board of Regents meets Wednesday.
There are rumblings that the regents may revisit an earlier decision to conduct a study on merging the University of Alaska Southeast with the school in Fairbanks. The rumblings indicate the board may be looking at scrapping the decision calling for a study to be completed no later than October 15.
Juneau Senator Jesse Kiehl was asked about those rumblings while a guest on Action Line. "Let's get those rumblings louder", he said. "I think that remains an unwise idea. It remains a real threat to the long term health of the entire university statewide."
Public testimony will not be taken by the board during this meeting, but Senator Kiehl suggested that citizens send an email to ua-bor@alaska.edu