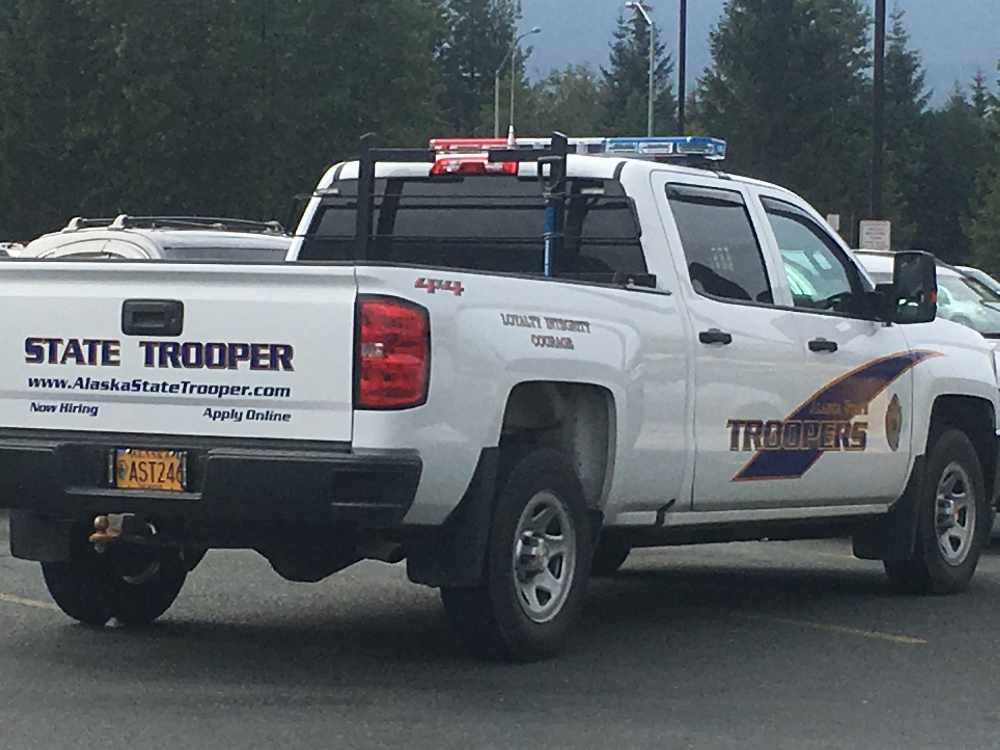 Ketchikan, Alaska (KINY) - An equipment violation led to a traffic stop in the 2900 block of Tongass Avenue and the discovery of a wanted man, heroin and methamphetamines on Thursday, Alaska State Troopers said.
Robert Lachester, 46, was wanted on charges of violation of conditions of release and operating a vehicle without a valid driver's license.
He had faced earlier charges of DUI, and theft in the second-degree.
Troopers said they charged him with misconduct involving a controlled substance in the second and third degrees after the latest incident.
Lachester was held at the Ketchikan Jail without bond to await a court appearance.