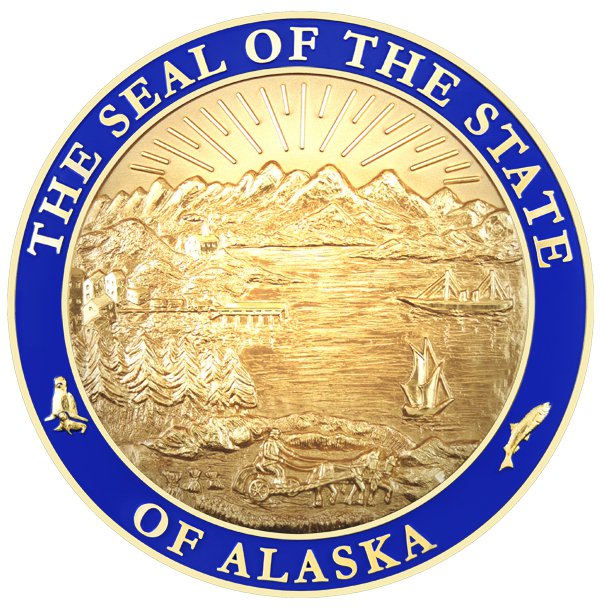 Juneau, Alaska (AP) - The state of Alaska has extended a deadline for families to enroll in a new federal program providing up to $458 per eligible child to help pay for groceries.
Alaska Public Media reported Tuesday that families have until the end of September to enroll for benefits available through the pandemic-EBT program.
The U.S. Department of Agriculture describes the program as a supplemental food purchasing benefit to current participants in the Supplemental Nutrition Assistance Program, previously known as food stamps.
The benefit is intended to offset the cost of meals that children would otherwise have eaten at school.