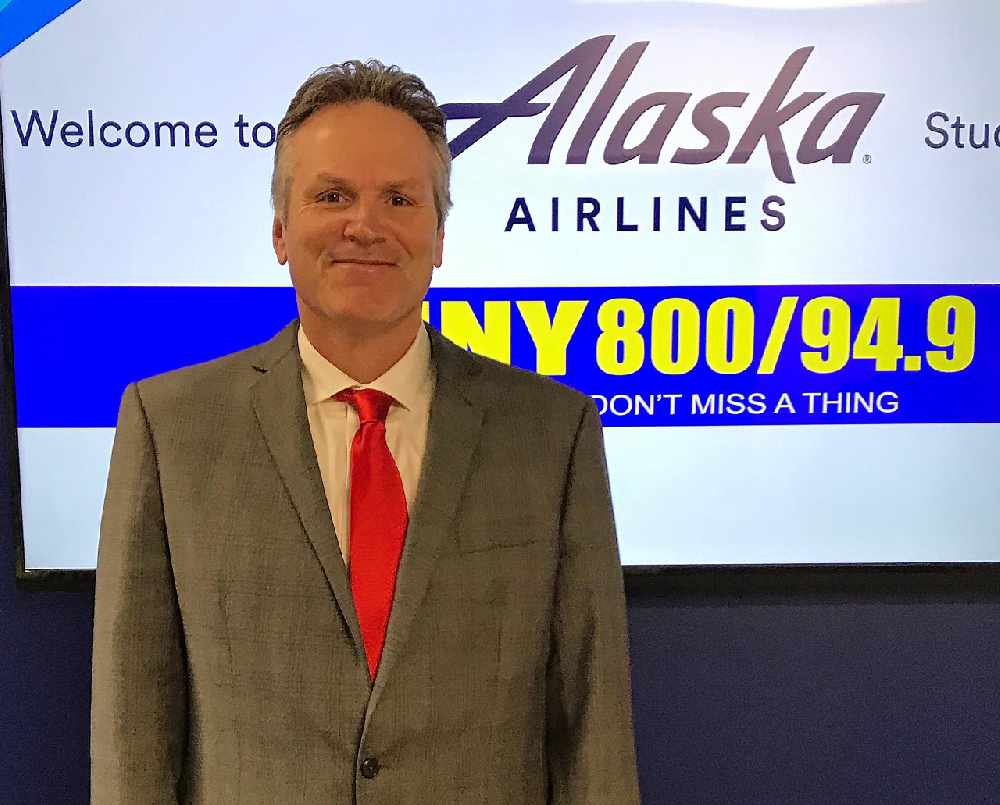 Alaska Gov. Mike Dunleavy.
JUNEAU, Alaska (AP) — Gov. Mike Dunleavy's decision to expand eligibility has prompted a rush of applications for small business aid using federal coronavirus relief funds.
KTOO reported the eligibility rule changes by the Republican governor prompted a wave of new applications for the state-run program.
Businesses had applied for only $169 million of the $290 budgeted for the program through Aug. 18.
A total of $301.3 million had been requested after 812 businesses applied for $55.6 million in expanded funding.
Under the previous rules, businesses were not eligible if they had received federal Paycheck Protection Program funds and Economic Injury Disaster Loans.