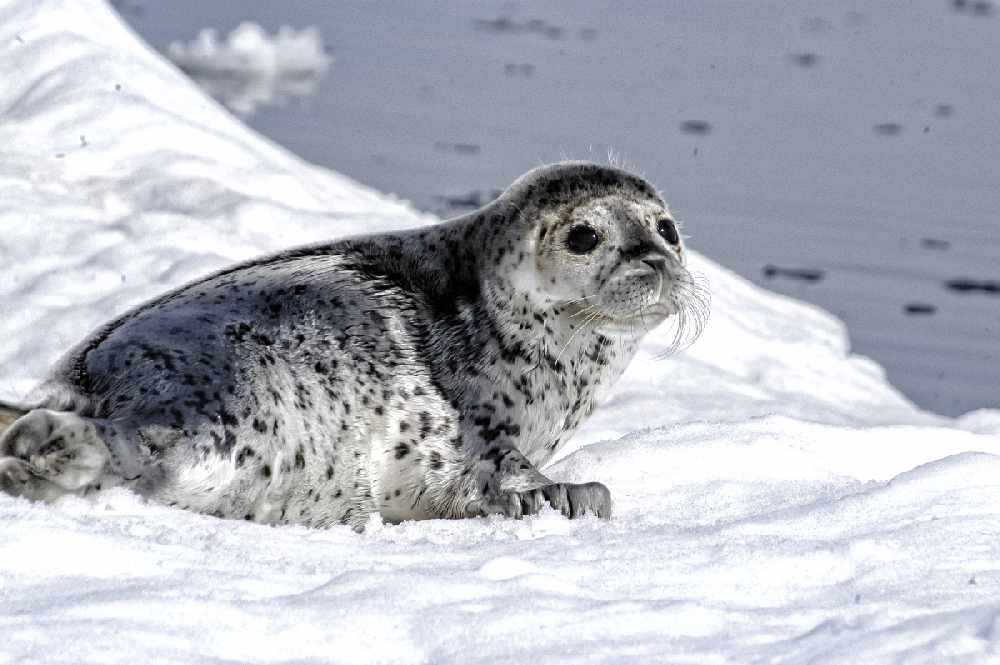 Kenai, Alaska (AP) - A petition by the state of Alaska to de-list three species of Arctic ringed seals as threatened has been rejected.
The National Marine Fisheries Service on Wednesday said Alaska's petition did not present new information.
The federal agency had listed the species as threatened because warming temperatures and diminished sea ice have had an adverse effect on the population.
The Alaska Department of Fish and Game criticized the decision and says that keeping the listing will negatively affect the state's economy with little to no conservation benefit for the seals.