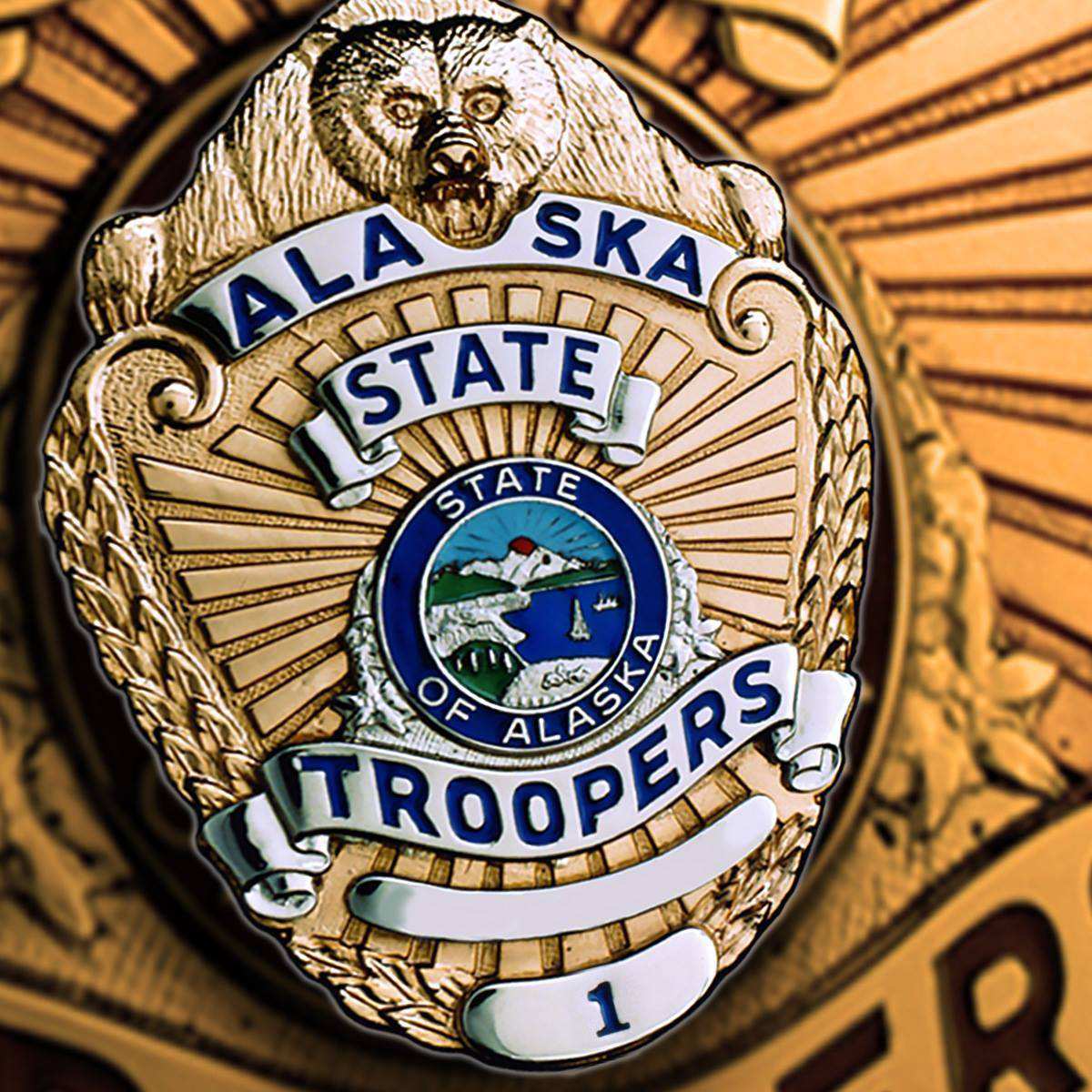 Juneau, Alaska (KINY) - A Petersburg man will have to pay thousands of dollars in fines and serve probation after a crabbing violation.
On Sept. 22, Kory Versteeg, 36 of Petersburg, pled guilty in Juneau District Court to one count of unlawful storage of commercial tanner crab gear.
He was fined $8,000 with $4,000 suspended. His pots were seized and forfeited to the State.
Versteeg was sentenced to probation for two years, though a charge of violating conditions of release was dismissed as part of an agreement.
Back in March, Alaska Wildlife Troopers Sitka Post charged Versteeg with unlawful storage of commercial tanner crab gear and violation of conditions of release.
Investigation revealed, Versteeg, as the operator and permit holder aboard the F/V Confidence, had left three crab pots in fishing condition inside the "core area" of Excursion Inlet on Feb. 23, after the commercial tanner crab fishery had closed in the area.
Additionally, Versteeg was on conditions of release in multiple cases with conditions not to commit crimes or fish and game violations.