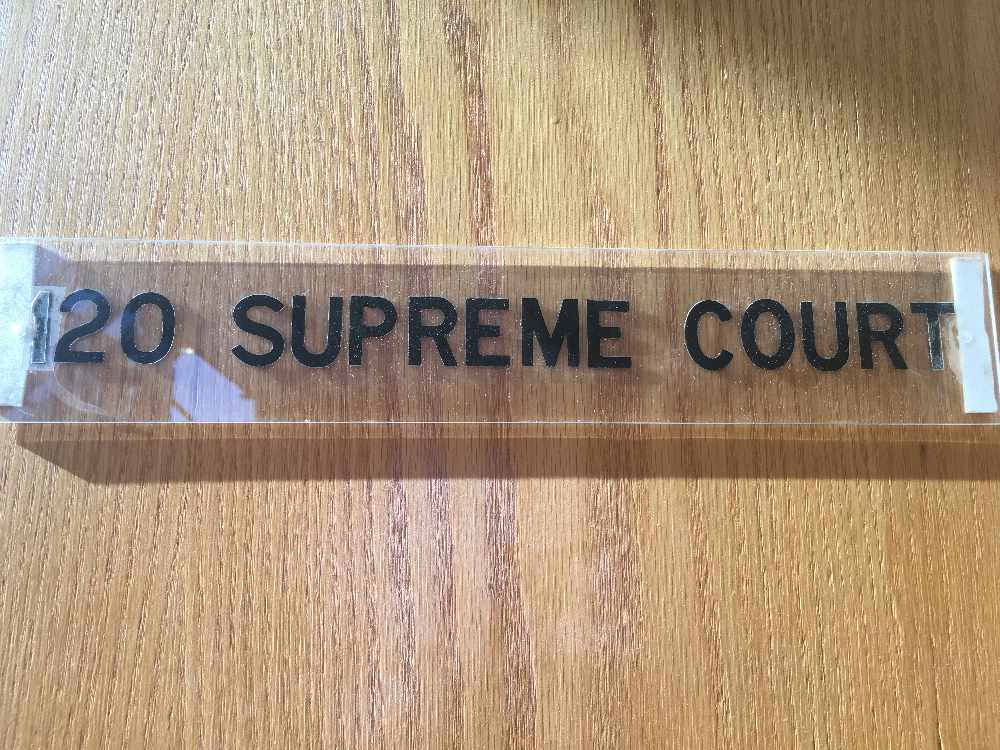 Juneau, Alaska (KINY) - Saying that to start public trials at this time would be unduly dangerous, Alaska Supreme Court Chief Justice Joel Bolger has issued an updated order in the wake of Governor Dunleavy's emergency alert requiring all executive branch employees to work from home.
Juneau Superior Court Judge Amy Mead relayed particulars of the latest order issued by the chief justice while a guest on Action Line.
She said all criminal jury trials remain suspended until at least March 15 of next year. In-person civil trials are suspended until September 7 of 2021. Judge Mead said there's an exception that allows a presiding judge for each judicial district to allow in-person trials and grand juries under exceptional circumstances.
And Judge Mead adds that all in-person grand jury proceedings are suspended until at least February 1 of next year. Exceptions can be made by the presiding judge of each judicial district as is the case in criminal proceedings. She said they are exploring a process that will them to conduct grand juries via Zoom.
The order from the chief justice will be reviewed in January, according to Judge Mead.