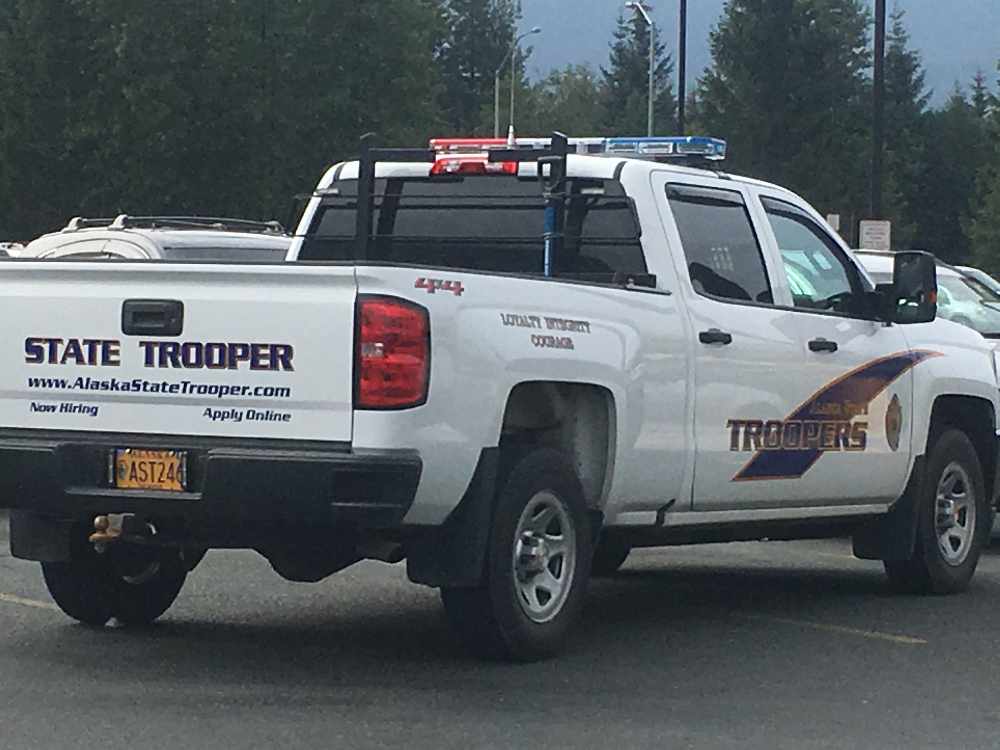 Arctic Village, Alaska (KINY) - Mark James, 47, went for an ATV ride Saturday, didn't return, and was found dead two days later, Alaska State Troopers said
James was last seen on Saturday evening. He was reported missing on Sunday afternoon.
A search began on Monday.
Officials said searchers found the ATV abandoned near the airport near a nearby lake. They also spotted footprints headed toward the lake late Monday.
His body was found Tuesday in the lake.
Troopers said they do not suspect foul play. An autopsy will be performed by the Alaska Medical Examiner's Office.