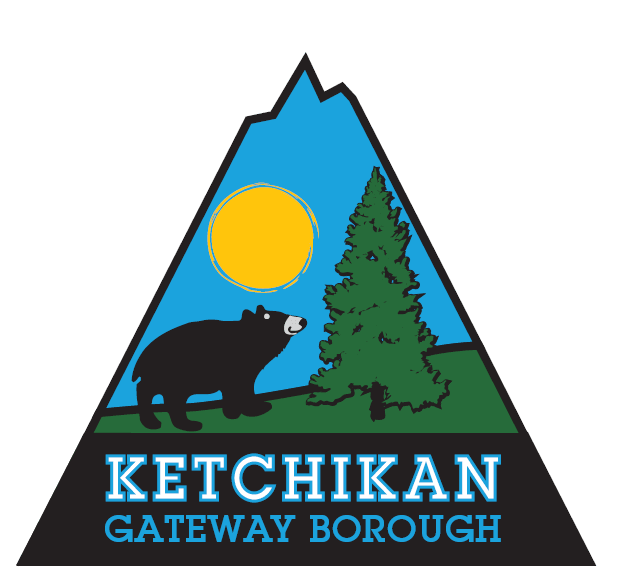 Ketchikan, Alaska (KINY) - The Ketchikan Gateway Borough Assembly approved an ordinance amending the FY 2021 Budget by appropriating $1.94 million for COVID-19 traveler testing.
The Assembly on Tuesday also reviewed the license of a marijuana concentrate manufacturer, Frog Mountain LLC. The Assembly voted not to oppose the license renewal to the Alaska Alcohol & Marijuana Control Office.
The Assembly held an Executive Session to discuss strategy for labor negotiations with multiple unions.
News of the North will speak with Borough Mayor Rodney Dial about the ongoing negotiations this week.
The Oct. 6 borough election was also certified. After seating incumbent AJ Pierce, and new members Judith McQuerry and Jeremy Bynum, Pierce retained her seat as vice mayor during their reorganization.