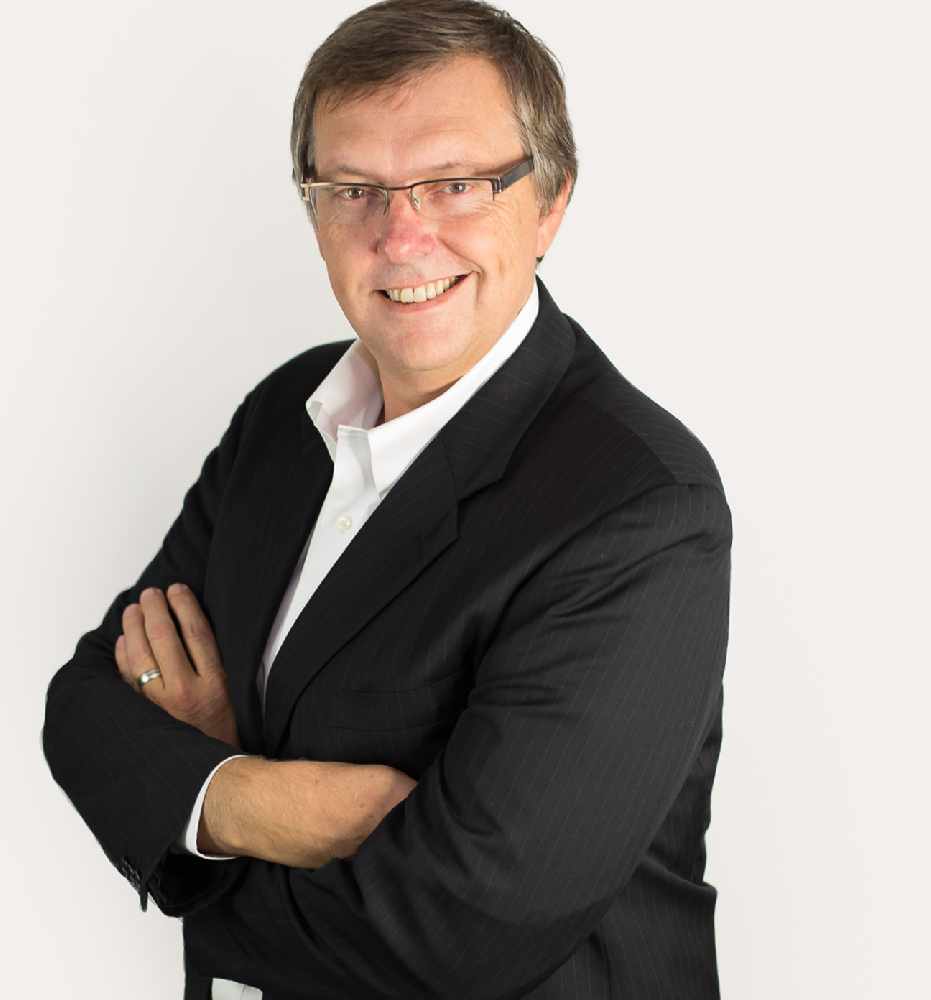 Juneau, Alaska (KINY) - Travel Juneau, the destination marketing organization for Alaska's capital city, announced the elections of its board executive officers for fiscal year 2020.
The chair will be Richard Burns of Juneau Radio Center, with McHugh Pierre of Goldbelt, Inc. as the vice-chair. Reecia Wilson of Juneau Waterfront Restaurants will be the treasurer, and Jill Ramiel of Silverbow Inn will serve as secretary.
The board also includes two permanent seats for the City & Borough of Juneau staff liaison and the CBJ Assembly liaison, currently held by George Schaaf, Director of CBJ Parks & Recreation, and Assembly Member Carole Triem.
Travel Juneau has served the city since 1985 to market Juneau to conventions, meetings and travelers.