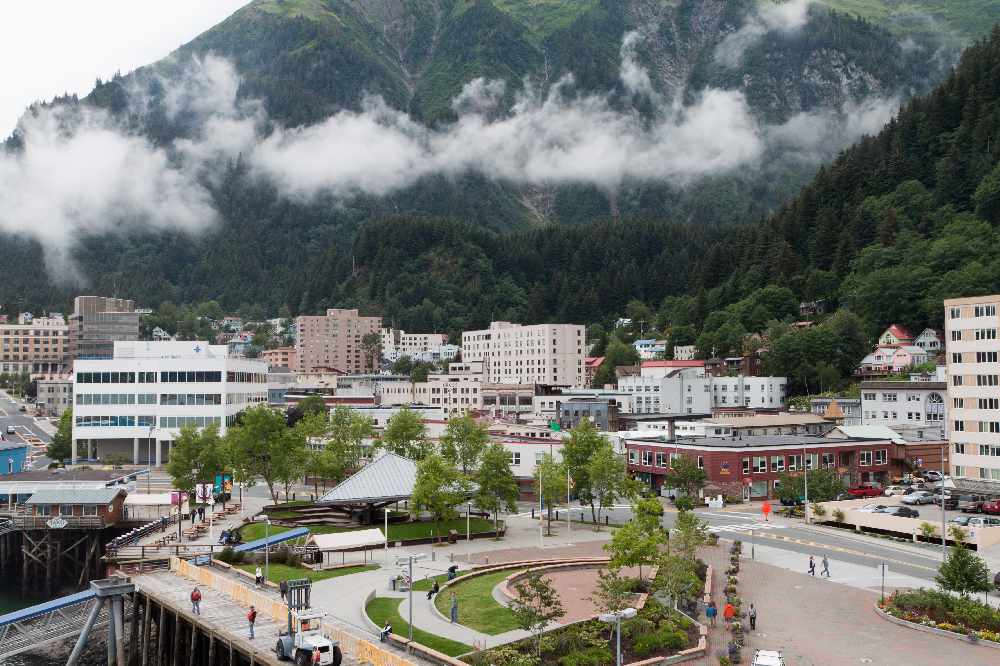 Juneau, Alaska (KINY) - Property tax is due to the City and Borough of Juneau by the end of the day Thursday, September 30.
The Assembly had previously moved that make property tax payments this year be made in two installments, making 80% due at the end of this month on September 30th.
According to CBJ Finance Director Jeff Rodgers, if an individual does not pay 80% of the tax by the end of the day on the 30th, the next day you will owe first a 5% penalty for not having paid on time, and then until you pay, the individual will accrue 15% annual interest. "So the penalties and interest for not paying your property tax are pretty significant," Rodgers said on Action Line.
Property tax delinquencies now amount to nearly $833,000. Nearly $327,000 is for mobile homes, over $350,000 is for real property, and nearly $151,000 is business personal property. Rodgers said that the city will do everything they can, over time, to collect the delinquent taxes.
"A lot of times we've got owners who simply aren't able to pay it, and eventually what happens is there's a long process where CBJ will take the property and sell it for you and collect the tax and give you the rest," he said.
"When it comes to property tax, state law is pretty specific, the city is going to get its money one way or the other. Most cases, we recognize that we've got people that can be down on their luck, either residents or businesses, but we'll do everything we can to get them to a final conclusion. But at the end of the day if somebody can't pay their property taxes, they're going to lose the property," said Rodgers.