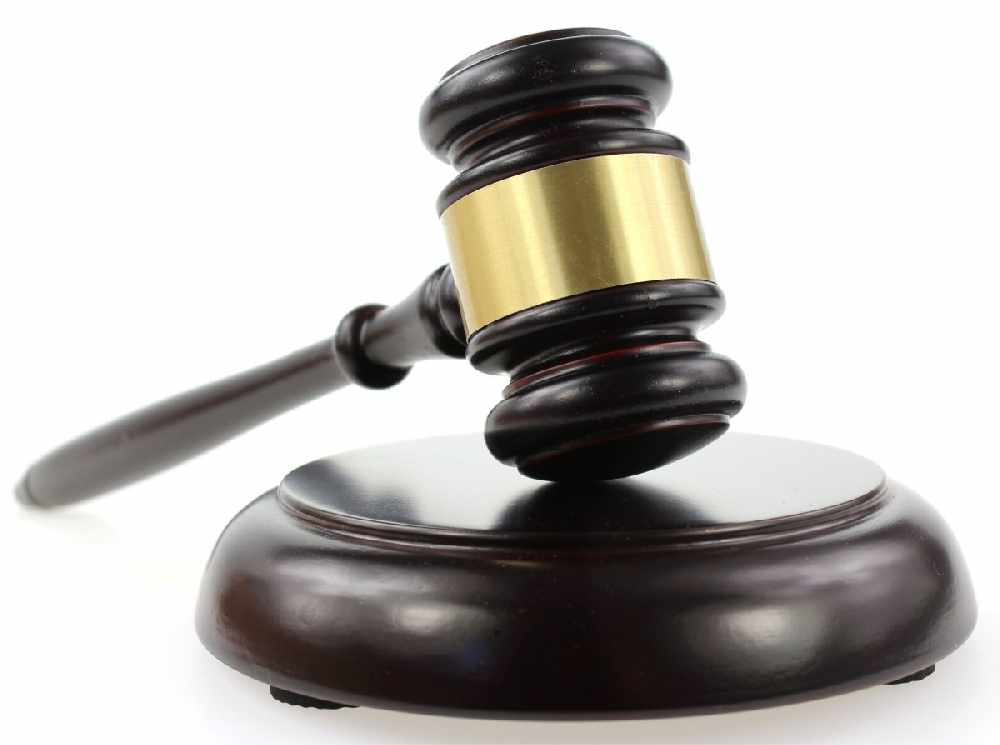 Juneau, Alaska (KINY) - Darryl Anders, 54, pled guilty today to charges of misconduct involving a controlled substance in the third degree and attempted misconduct involving a controlled substance in the second degree.
Anders entered the plea before Superior Court Judge Amy Mead.
Under terms of the agreement, Anders would serve seven years in prison with four years suspended for the third-degree felony and three years consecutive for the second-degree felony.
Authorities said they seized close to $49,000 worth of illegal drugs during the investigation.
Juneau Police and the Southeast Alaska Cities Against Drugs task force said they seized 29 grams of heroin and 30 grams of methamphetamine from Anders when they conducted a controlled delivery of a package containing the drugs in the 400 block of 2nd Street.
Subsequent search warrants were served and authorities said they seized an additional 34 grams of heroin and 88 grams of methamphetamines.
Anders is scheduled to be sentenced on November 13.