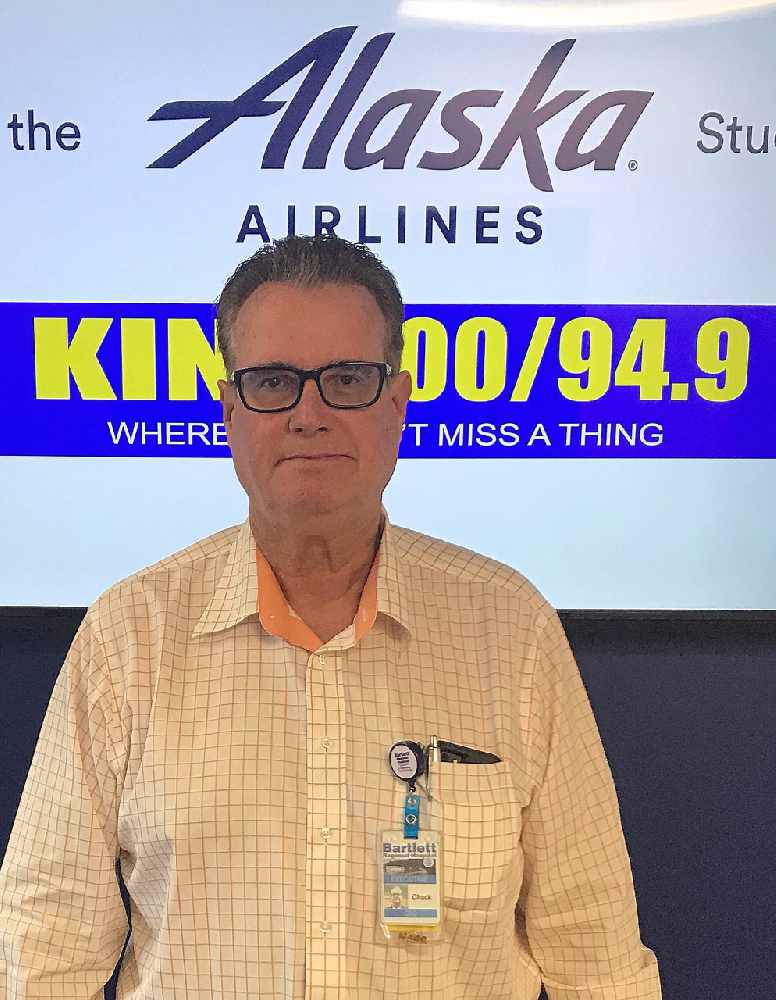 Juneau, Alaska (KINY) - Bartlett Regional Hospital CEO Chuck Bill updated Action Line listeners on Monday's program about the impact on his facility of Governor Dunleavy's veto of Medicaid funding.
He said there's still a lack of clarity about the impact on the hospital. It appears there will be a reduction of at least five percent which amounts to about a $1.5 Million cut to the hospital, although it could climb higher.
The Alaska State Hospital and Nursing Home Association, which Bill chairs this year, has taken the matter to court.
The lawsuit contends the Department of Health and Social Services didn't follow due process for public comment.
He said the department issued its notice on a Friday evening that the cuts would go into effect that coming Monday. Bill said the department used the emergency clause for a situation that did not constitute an emergency.
Bill said the state asked the court for a summary dismissal which was rejected. The case is now in the fact-finding stage with a hearing possibly held the middle of next month, he said.
Bill said they're hoping for a court ruling sooner rather than later.