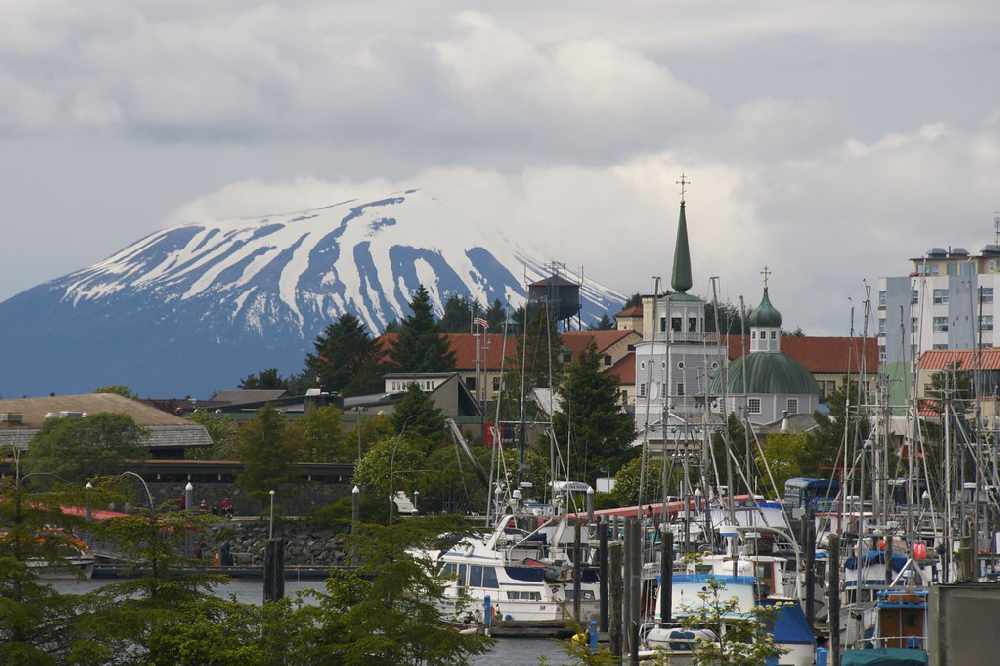 Photo credit to DumbYellowDog.
SITKA, Alaska (AP) — A health care business group is preparing for the completion of a merger with an Alaska hospital system, officials said.
Southeast Alaska Regional Health Consortium is expected to finalize its merger with Sitka Community Hospital Thursday, The Daily Sitka Sentinel reported.
"It's ending with a whimper, not a bang," said Rob Allen, outgoing CEO of Sitka Community Hospital.
The consortium will oversee acute, emergency, outpatient, and long-term care services formerly provided by Sitka Community Hospital.
The consortium plans to rename five facilities and close an emergency care unit. New signs bearing the SEARHC Care Network name will indicate the locations, officials said.
"There's some cleanup going on, some training, the signs have changed," Allen said. "It's kind of bittersweet."
The change to existing facilities and services has been underway since April when the consortium and the City and Borough of Sitka reached an asset purchase agreement. The deal included upfront and annual payments to the city and job offers to Sitka Community Hospital employees, officials said.
"Teams have been working for months on the transition details and they're coming together very well," said Maegan Bosak, the consortium's marketing and communications director.
The health care group expects 135 members of the Sitka Community Hospital workforce to become consortium employees. The hospital had more than 200 full- or part-time staff members last fall, officials said.
"It's a hard thing for the community to see change, but I think this change will be extremely beneficial," said Sitka Assembly Member Kevin Knox.