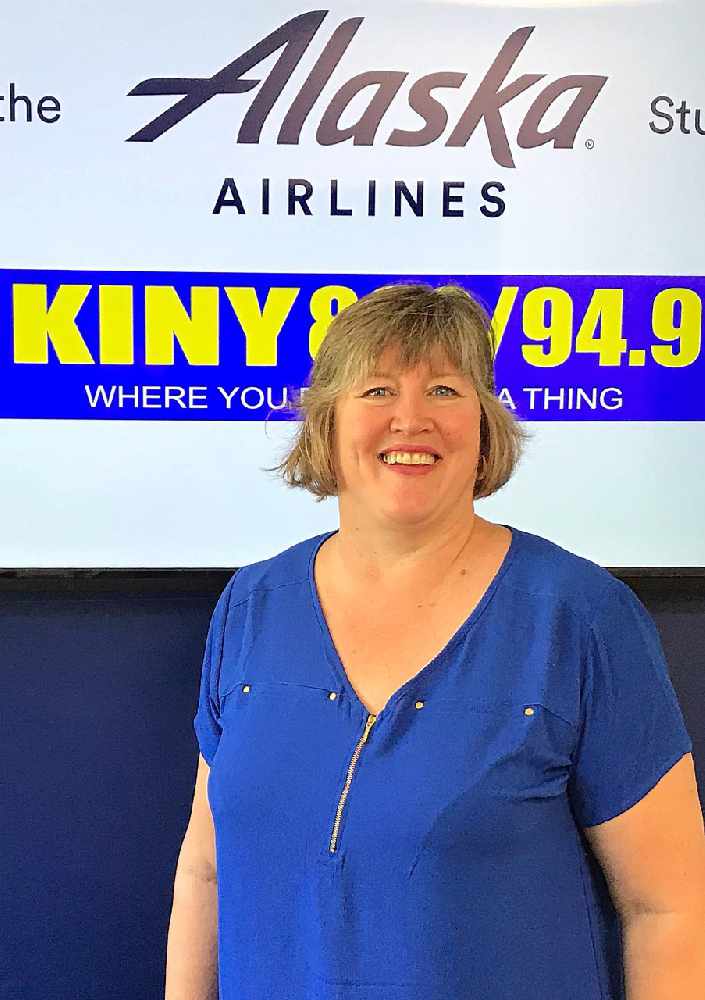 Juneau Rep. Sara Hannan.
Juneau, Alaska (KINY) - State lawmakers and the Alaskan public are now awaiting the Governor's action the revise operating budget crafted during the second special session.
Juneau Representative Sara Hannan said on Action Line that she was little more optimistic about what might happen until the Governor's vetoes to the capital budget that were announced Thursday.
The Governor has until Aug. 30 to act on the operating spending plan. Lawmakers could call themselves back into another special session to take up the vetoes. "I think it's unlikely for us to call ourselves in to just take up the vetoes," she said and added that could wait until the next regular session in January.
Hannan does favor a special session to talk about the Permanent Fund Dividend statute.
"That has been sort of the axle that we've gotten hung up on throughout the session and talking about during the session doesn't seem to get the focus that we need to be able to resolve this before next year."
Proponents believe the Percent of Market Value formula needs to be updated in calculating the PFD.
Hannan made her remarks while a guest on Action Line.