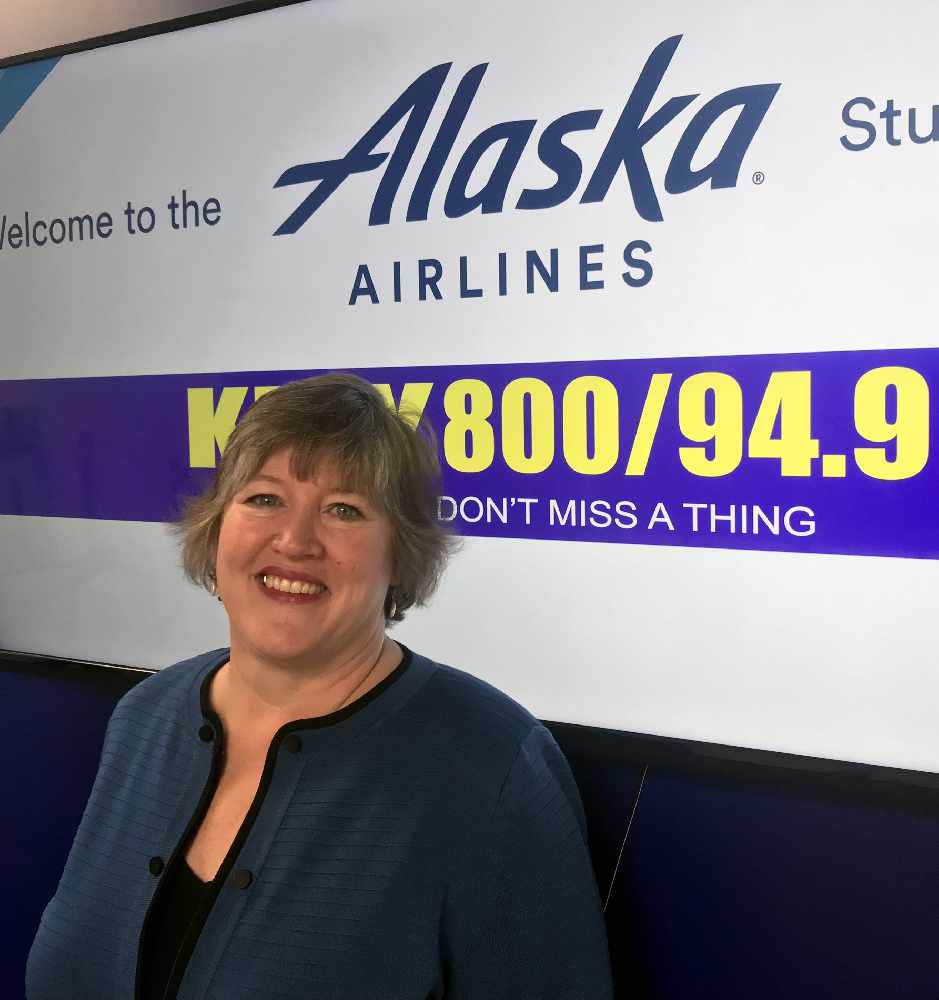 Juneau, Alaska (KINY) - Juneau Representative Sara Hannan is chagrined at the line items the Governor continued to redline.
She said most of the programs cut from the budget continue to hurt the people who are living at the lowest economic margins in Alaska and will cost shift to local municipalities.
She specifically mentioned the school bond debt reimbursement program and the $5 Million the Legislature added for the Alaska Marine Highway to help bolster the system's winter schedule.
While the Governor wants to enshrine the current formula for calculating the Permanent Fund Dividend into the Constitution, Hannan would like to see the formula changed to ensure the dividend is sustainable in the future.
By her estimation, there are conflicting statutes on how much money can be taken from the earnings reserve account each year to pay a dividend and how the dividend is calculated. "Unless we resolve that, this political axle that we got wrapped around this year, and last year and the year before remains in place and becomes the standoff at the O. K. Corral where no one's okay. Everybody's shot."