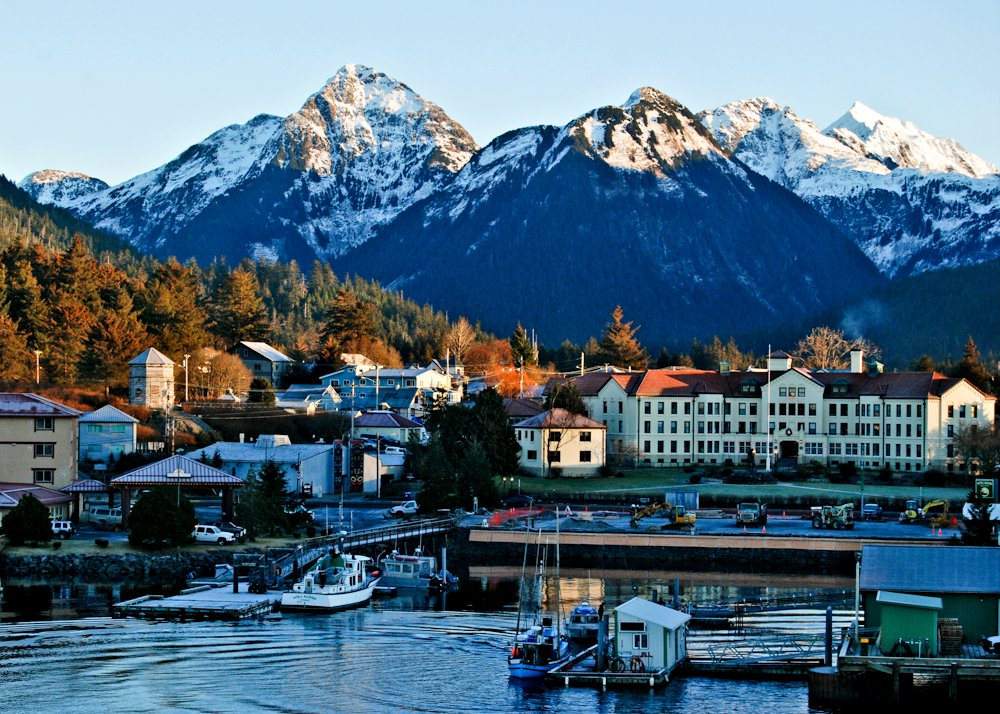 Anchorage, Alaska (AP) - An advocacy group is evaluating the use of tiny homes to provide housing for people who are homeless in the southeast Alaska city of Sitka.
Gayle Young is a co-founder of the Sitka Homeless Coalition.
She says there are few services in Sitka for those who are homeless.
Young says a project her group is working on involves building a tiny home community to help provide a safe place to stay.
Planning for the tiny home community is in its early stages.
Alaska's News Source reports that Young estimates between 15 and 25 people in the city of about 8,500 residents are chronically experiencing homelessness.