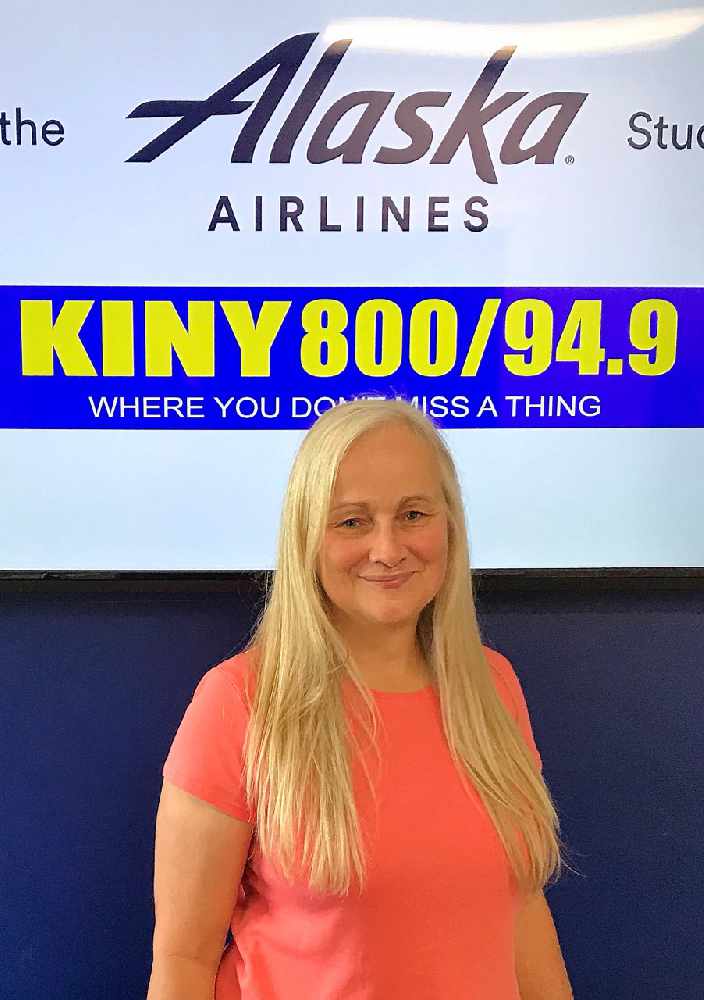 Juneau, Alaska (KINY) - The Assembly is opting to proceed on funding for the new arts and culture center at the level of $4.5 Million rather than $7.5 Million.
Deputy Mayor Maria Gladziszewski talked about that direction from the Committee of the Whole while a guest on Action Line. She said the $4.5 Million figure would constitute about 20 to 25 percent of the facility's cost. "That's a pretty good deal," she said. "We get a beautiful building with 70 to 80 percent private funding."
She thinks the lower figure is what the community an afford. Gladziszewski believes its a really good project and says, "We need to invest in Juneau."
The Committee of the Whole also decided to fund renovations at Centennial Hall at a $7 Million level rather than $10 Million.\
The Assembly will formalize what to send to voters during an August 19 meeting.
There will be an advisory vote on the JACC for the use of sales tax and bonding and a hike in the hotel-motel tax to fund Centennial Hall renovations.