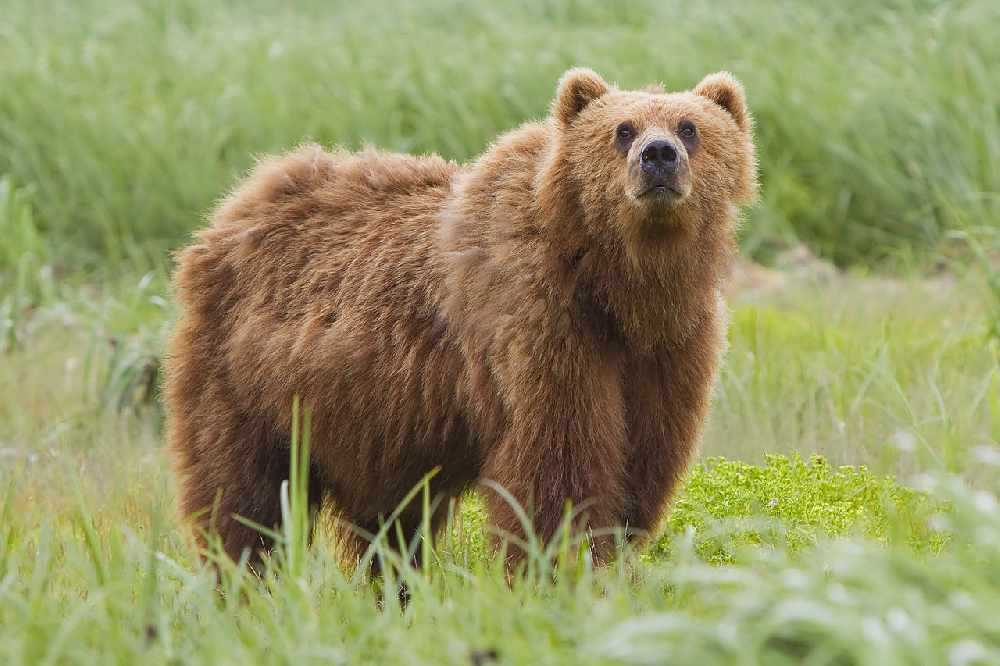 Juneau, Alaska (KINY) - A Kodiak man reports he was mauled by a bear on the island's Pillar Mountain Sunday
A dispatch from Alaska State Troopers says 71-year-old Donald Zimmerman was jogging on a trail in the area when he was attacked by the bruin.
He was transported to a local hospital and was reported in stable condition.
A search of the area did not locate the bear.