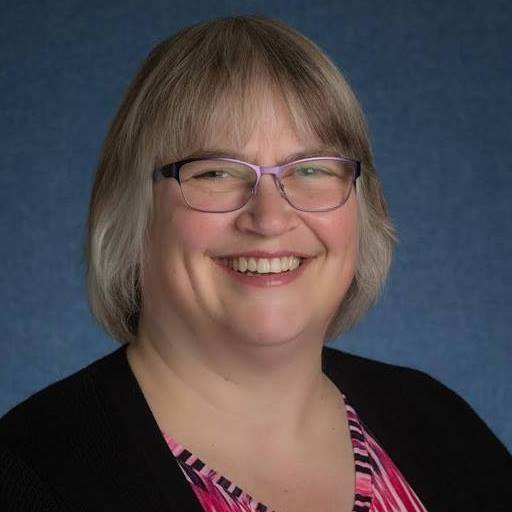 Juneau Mayor Beth Weldon
Juneau, Alaska (KINY) - The Assembly conducts joint meetings with the Bartlett Regional Hospital Board of Directors and the School Board Monday evening.
Mayor Beth Weldon said while a guest on Action Line they want to discuss with the hospital board the search for a new administrator with the pending retirement of Chuck Bill. Also up for discussion is the possibility of the hospital partnering with another hospital including a partnership with the Southeast Alaska Regional Health Consortium or SEARHC. The role of the hospital in public health in general in the future given its role in the pandemic is also on the agenda.
The mayor said the school board will update the Assembly on its Smart Start plan and its efforts to educate Juneau's children during the pandemic. Diminished enrollment numbers and their impact on the budget will be discussed. Facilities will be discussed and the recent bond package that includes funding for fix three school roofs. The board will also present its new strategic plan to the Assembly, according to the mayor.
The Committee of the Whole is scheduled to convene at 6 p.m. Monday.