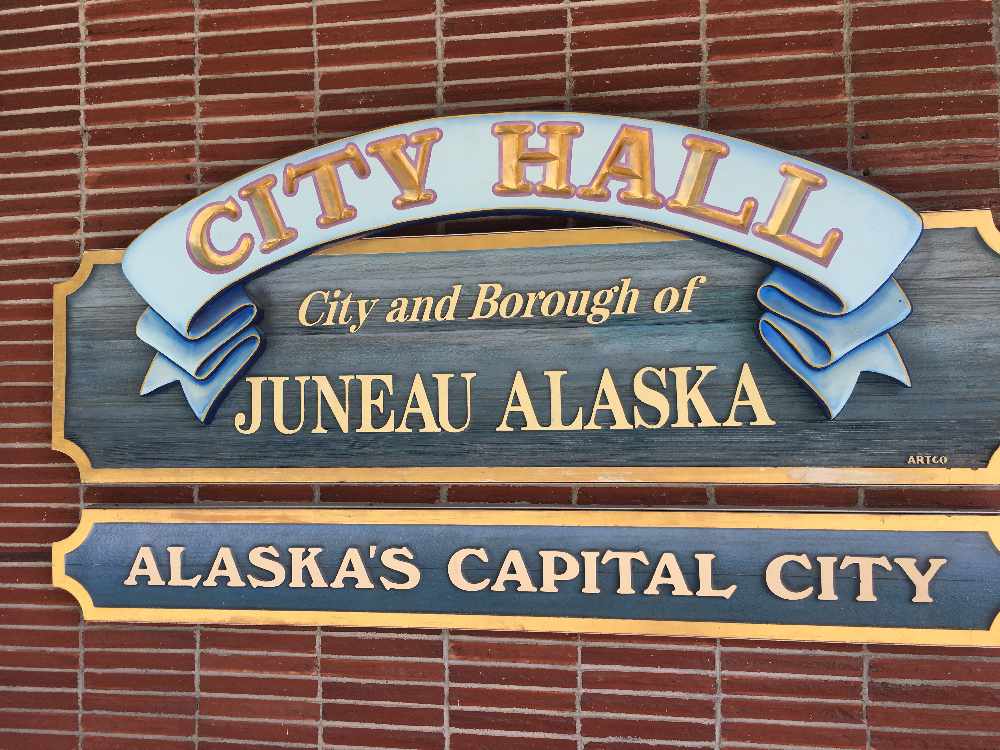 Juneau, Alaska (KINY) - The Juneau Assembly receives an updated report on the city and borough's plans to make a bid for Subport  property during Monday evening's Committee of the Whole meeting.
The Assembly agreed to direct City Manager Rorie Watt to submit a bid for the Alaska Mental Health Trust Authority property.
Members will discuss how to dispose of land at Vintage Park purchased by the city and borough recently to support the construction of assisted housing for seniors. Staff is recommending a sealed competitive proposal process.
Up for discussion is the Juneau Renewable Energy Strategy. Part of the strategy calls for reducing the town's dependence on fossil fuels for transportation.
The plan lacks a plan for electric vehicles, according to staff. It's recommended that a consultant be hired to complete the plan and also update the Juneau Climate Action and Implementation Plan. The cost is estimated at $50,000.
Members will also work at updating Assembly goals.
The meeting is scheduled to convene at 6 p.m. in Assembly Chambers at City Hall.
The Assembly Lands and Resources Committee meets at 5 p.m. Members will be updated on the Lena Loop land sale and be briefed on an easement application submitted by Juneau District Heating. The company is seeking to build a district heat distribution system in downtown Juneau by extracting heat from seawater.
The easements would be across city property that would allow installation of pipeline.
Updates will also be provided on the Pederson Hill Subdivision, the Sobering Center, cemeteries in Douglas and recent film permits.