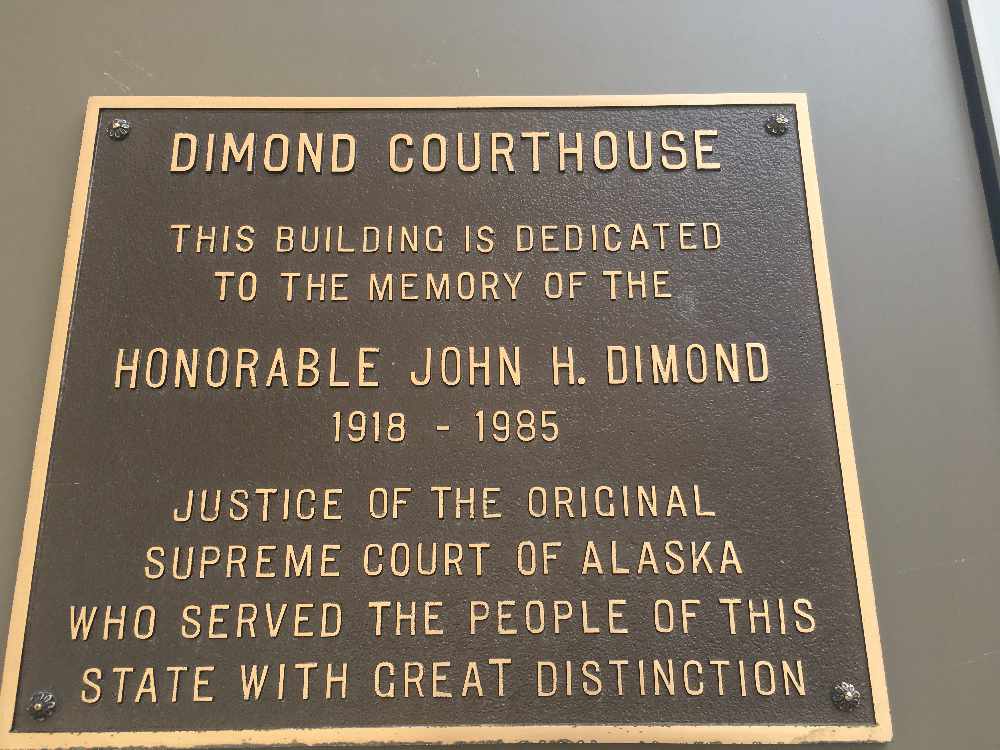 Photo credit to Charles Murphy.
Juneau, Alaska (KINY) - Sonya Taton, 42, appeared in court for an arraignment hearing this week.
Court records show Taton was indicted by a grand jury on two counts of murder in the second degree and manslaughter.
Taton was first arrested on June 17 for assault in the first degree charges.
Juneau police were called to the report of a disturbance at a residence in the 5000 block of North Douglas Highway. They located Gregory Wade Bowen, 61, with injuries sustained in an apparent stabbing.
Bowen was transported to Harborview Medical Center in Seattle and died from his injuries on June 29.
Taton will next appear in court on Aug. 6 for a discovery hearing.