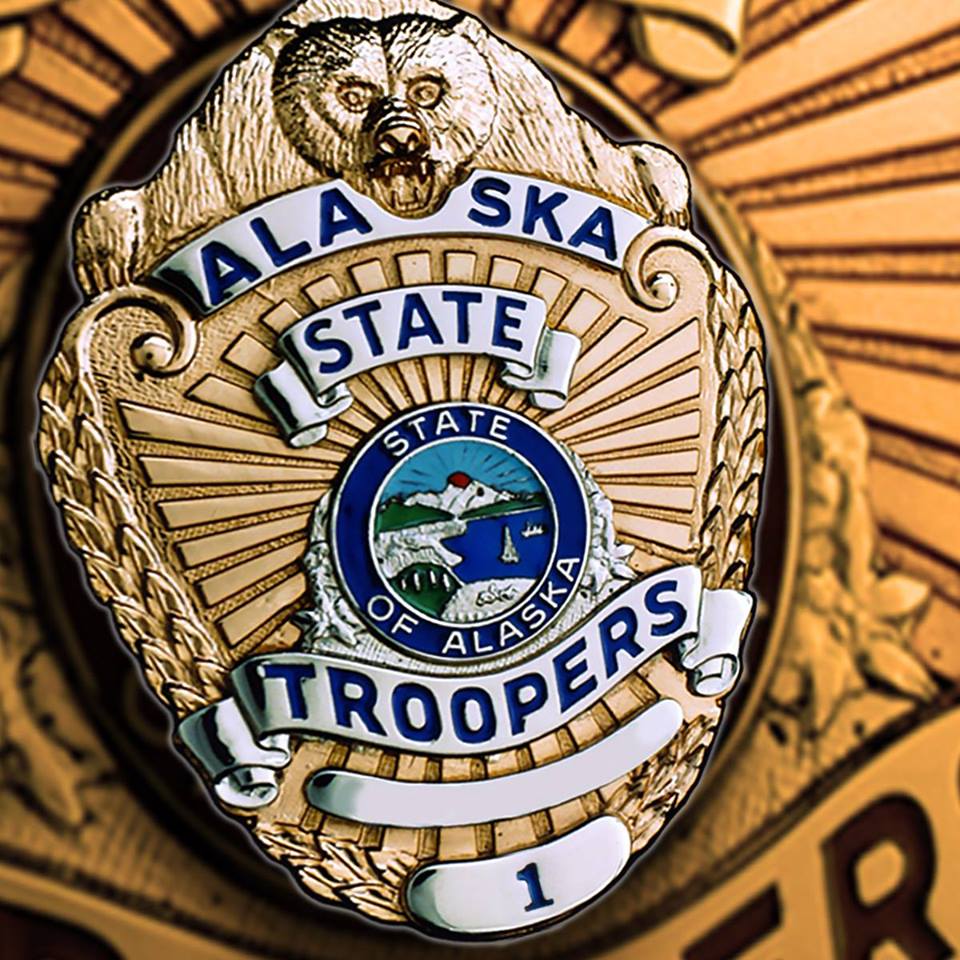 Klawock, Alaska (KINY) - Alaska State Troopers have charged a Klawock man with multiple hunting violations.
According to a dispatch from AST, on Oct. 15, Alaska Wildlife Troopers on Prince of Wales Island received a report that 33-year-old Michael Howard of Klawock had shot a deer inside the city limits.
AWT responded and the investigation showed that Howard had allegedly been driving through the Mary Jackson Subdivision in Klawock when he observed a doe on the side of the road. Howard reportedly drove up alongside the doe and shot it in the head with a .177 pellet gun.
According to AST, Howard then fled the scene and hid the pellet gun before later returning in a separate vehicle to attempt to load the deer and take it from the scene.
Howard was ultimately charged with several counts, including taking game during a closed season, unlawful methods of taking the game, driving on a suspended license, hunting without a license and hunting without harvest tags.