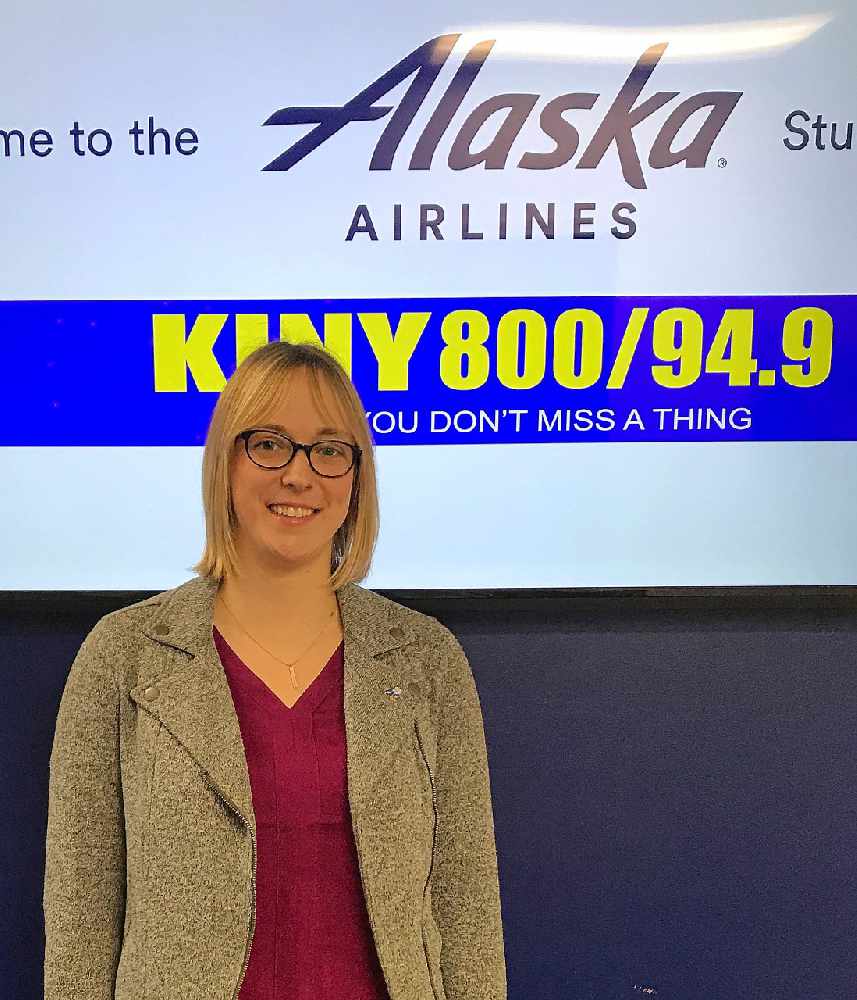 Juneau, Alaska (KINY) - The Visitor Industry Task Force chaired by Assemblymember Carole Triem meets Tuesday over the noon hour.
She says this will be their first substantive meeting following an organizational meeting last week. She says they will listen to a presentation from City Manager Rorie Watt on how Juneau fits into the broader region.
When asked for her thoughts on the voluntary Tourism Best Management Practices program, she says from what she's heard from everybody the program has been very successful. She has heard that some of the worst offenders aren't members of the program. Triem says that raises some issues. She was asked on Action Line if there might be need for some level of regulation. "I think so. I think that could very well be one of the outcomes of this task force."
Triem says Mayor Beth Weldon has asked for task force recommendations but the end of February, although additional time would be granted if necessary.
Citizens interested in providing public comment can send an e-mail to city.clerk@juneau.org
Also, she anticipates the task force will conduct public meetings after the holiday season.
Triem's Visitor Industry Task Force meets from Noon to 1:30 Tuesday afternoon in Assembly Chambers at City Hall.