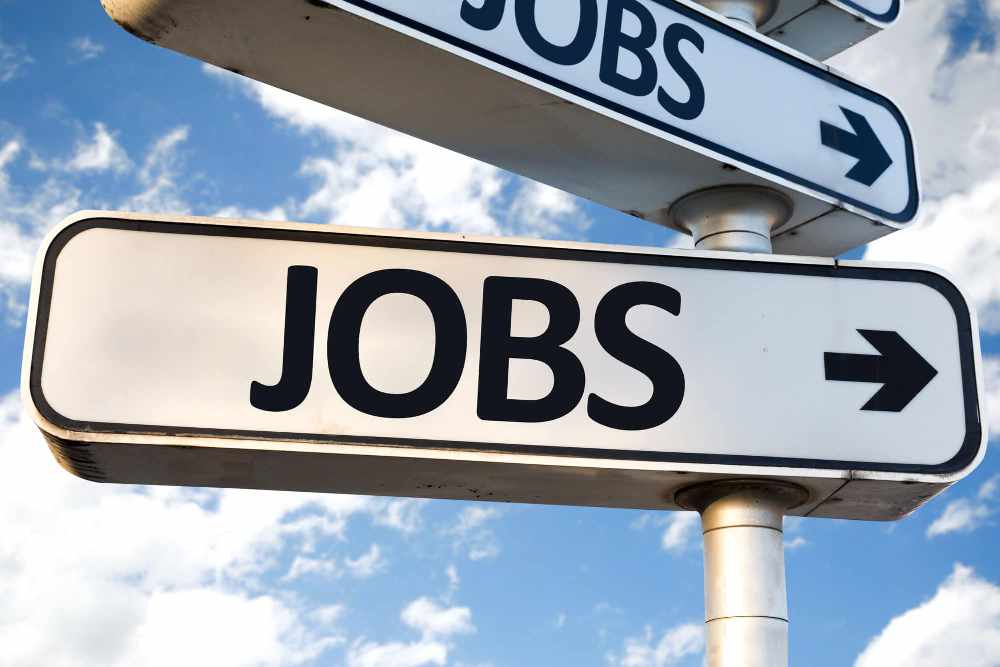 Juneau, Alaska (KINY) - Southeast also has lost 200 jobs in the past year.
Job growth continued throughout the rest of the state. There were 1,800 jobs added in the private sector while the government lost 400 jobs in the past year.
In Southeast, the job losses mostly were in state government 200, with 75 of them at the University of Alaska Southeast.
The state rate of 6.2 percent has remained the same for three months and is a historic low for the state. However, Alaska had the worst unemployment rate of any state in the nation in October.
The Southeast region reported a jobless rate of 5.5% in October, an increase from 4.8% in September.
Haines had 8.3%, Hoonah-Angoon 10.2%, Juneau 4.2%, Ketchikan Gateway Borough 6%, Petersburg 8.9%, Prince of Wales-Hyder 8.5%, Sitka 4.4%, Skagway 6.9%, Wrangell 7.1%, and Yakutat 8% unemployment in October.
Haines had 5.3%, Hoonah-Angoon 6.7%, Juneau 4%, Ketchikan Gateway Borough 4.9%, Petersburg 7.4%, Prince of Wales-Hyder 8.1%, Sitka 3.7%, Skagway 3.3%, Wrangell 6.1% and Yakutat 6.6% in September.
Wages also grew in Southeast in the past year. Juneau reported a wage hike of 0.5% or $2.4 million in the past year.
Department of Labor Economist Karinne Wiebold said this is the usual trend for October.
"We saw unemployment rates go up in every one of our communities and that is what we would be expecting. September still has spillover tourism, construction projects are still going, visitors are still coming, once we get to October all of that stuff starts to button up so we see that reflected in our unemployment rates."
Wiebold said if you are looking for a job this month in Juneau you should be optimistic because there is not a lot of people seeking jobs this time of year.
Audio from Alaska Department of Labor Economist Karinne Wiebold on Juneau unemployment rates