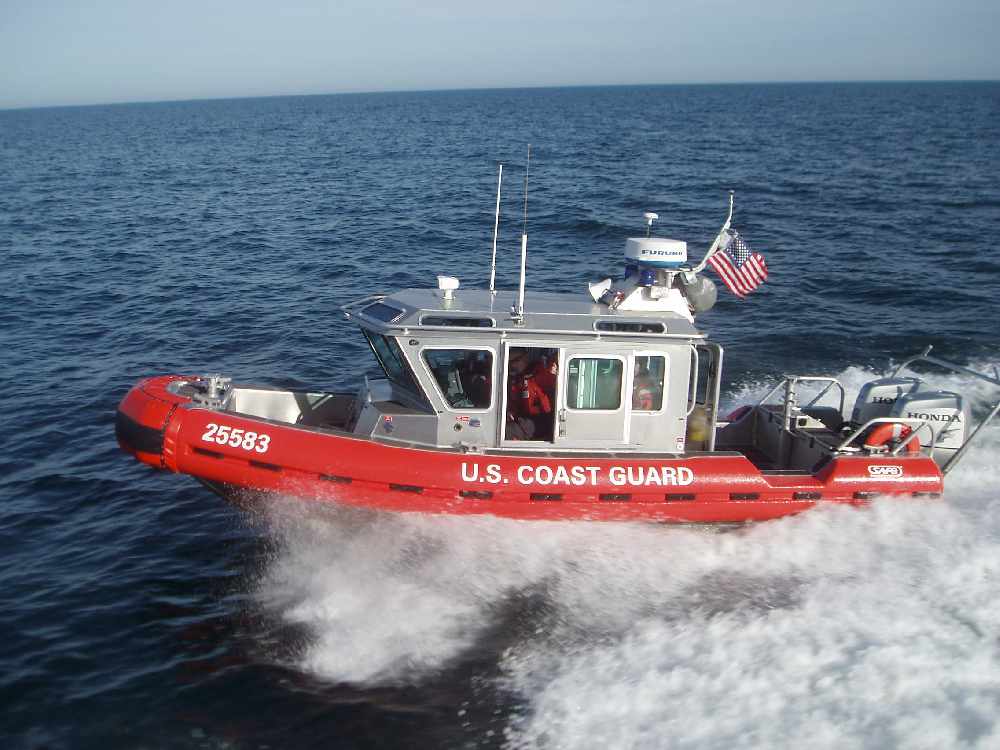 Juneau, Alaska (KINY) - A US Coast Guard Response Boat-Medium Crew made a rescue on the Lynn Canal after two boaters became disoriented late Sunday.
Sector Juneau Public Affairs said bad weather and low visibility contributed to a distress call by a 16-foot vessel.
The men were found in good condition as they were able to make it to the north side of Shelter Island.
The boat was towed to Amalga Harbor.
The Coast Guard said the two boaters wore life jackets and the boat was equipped with flairs. The boat's radio was not working.
A Jayhawk MH-60 Helicopter was in the process of being dispatched to the scene when the boaters were located. It then returned to Air Station Sitka.